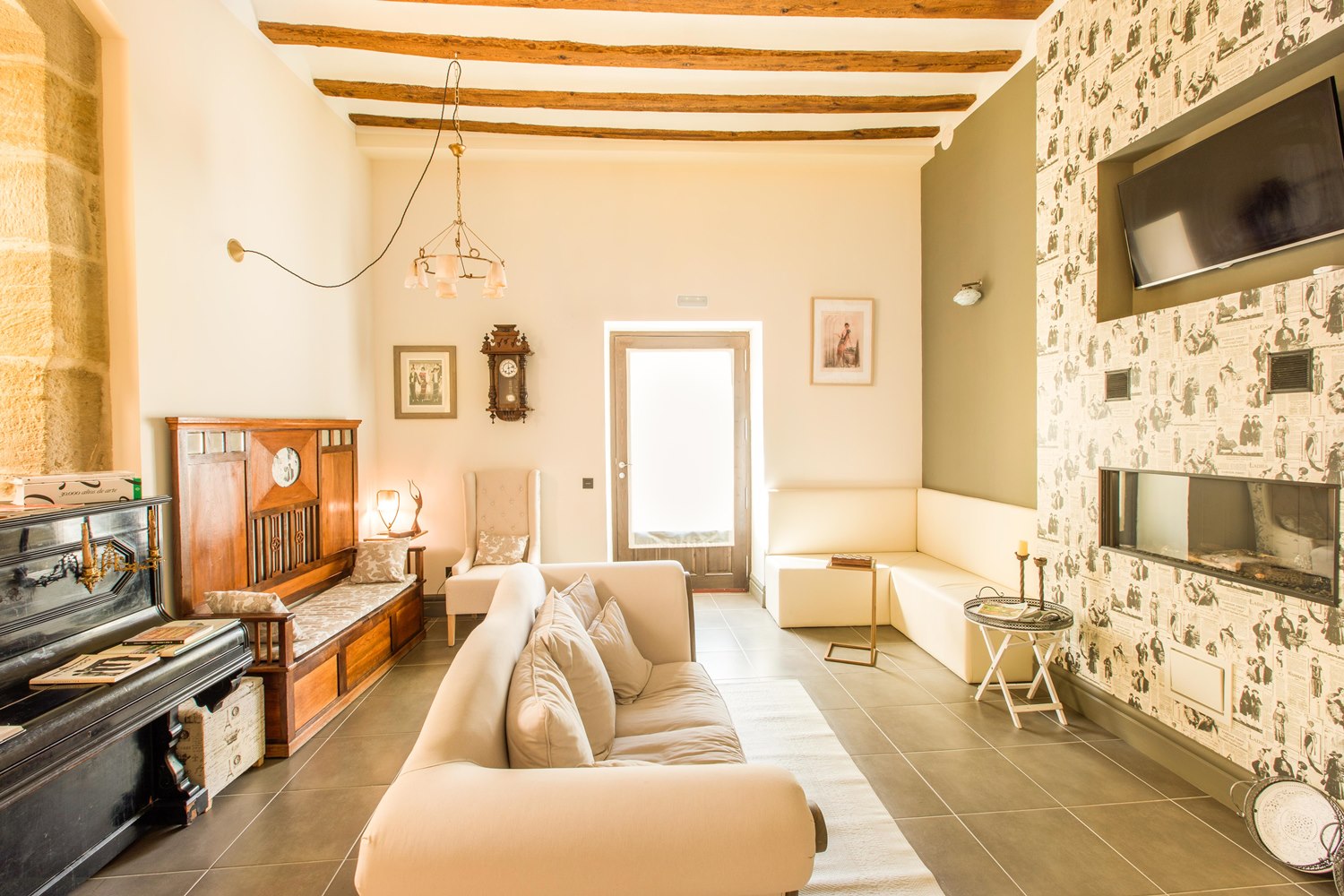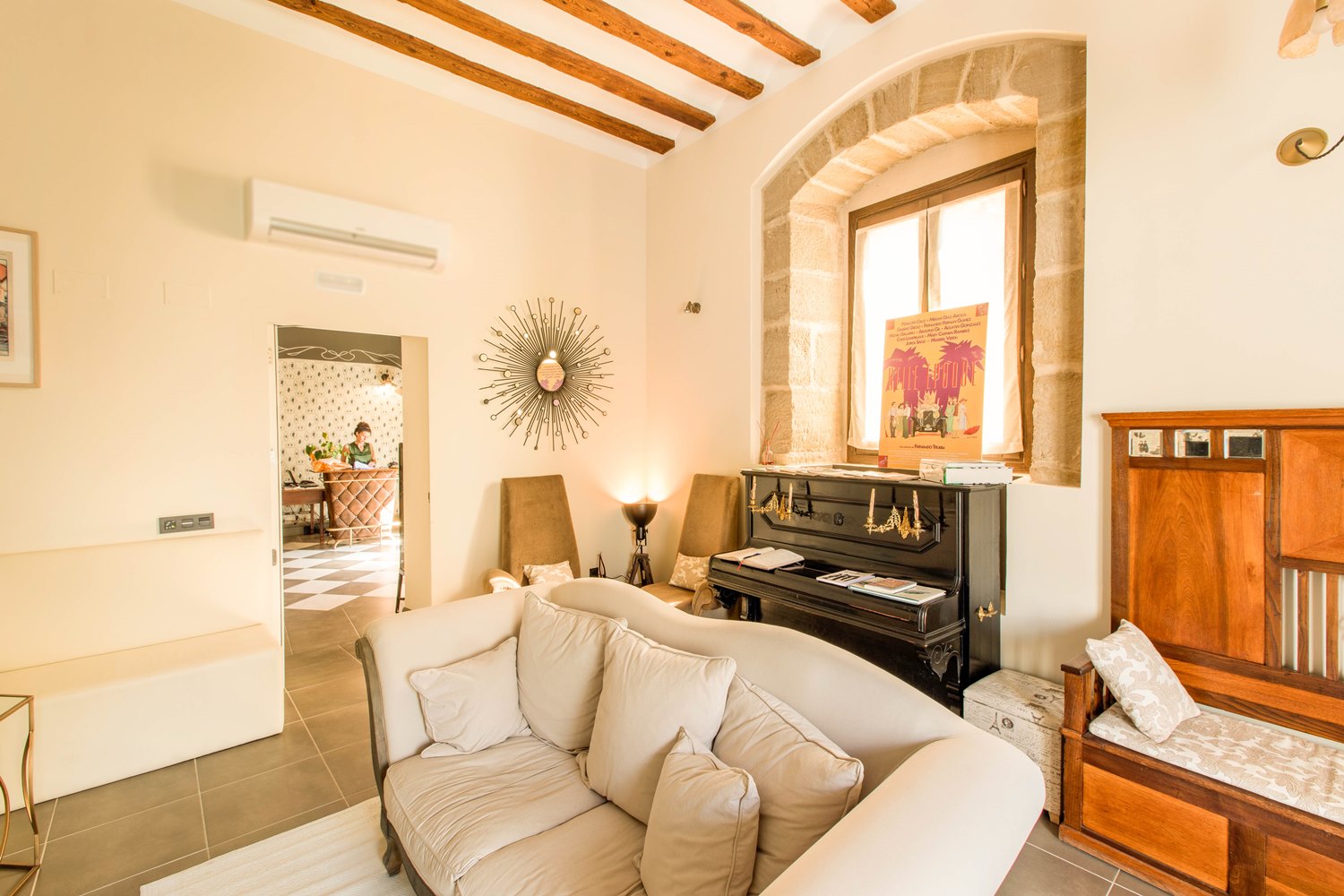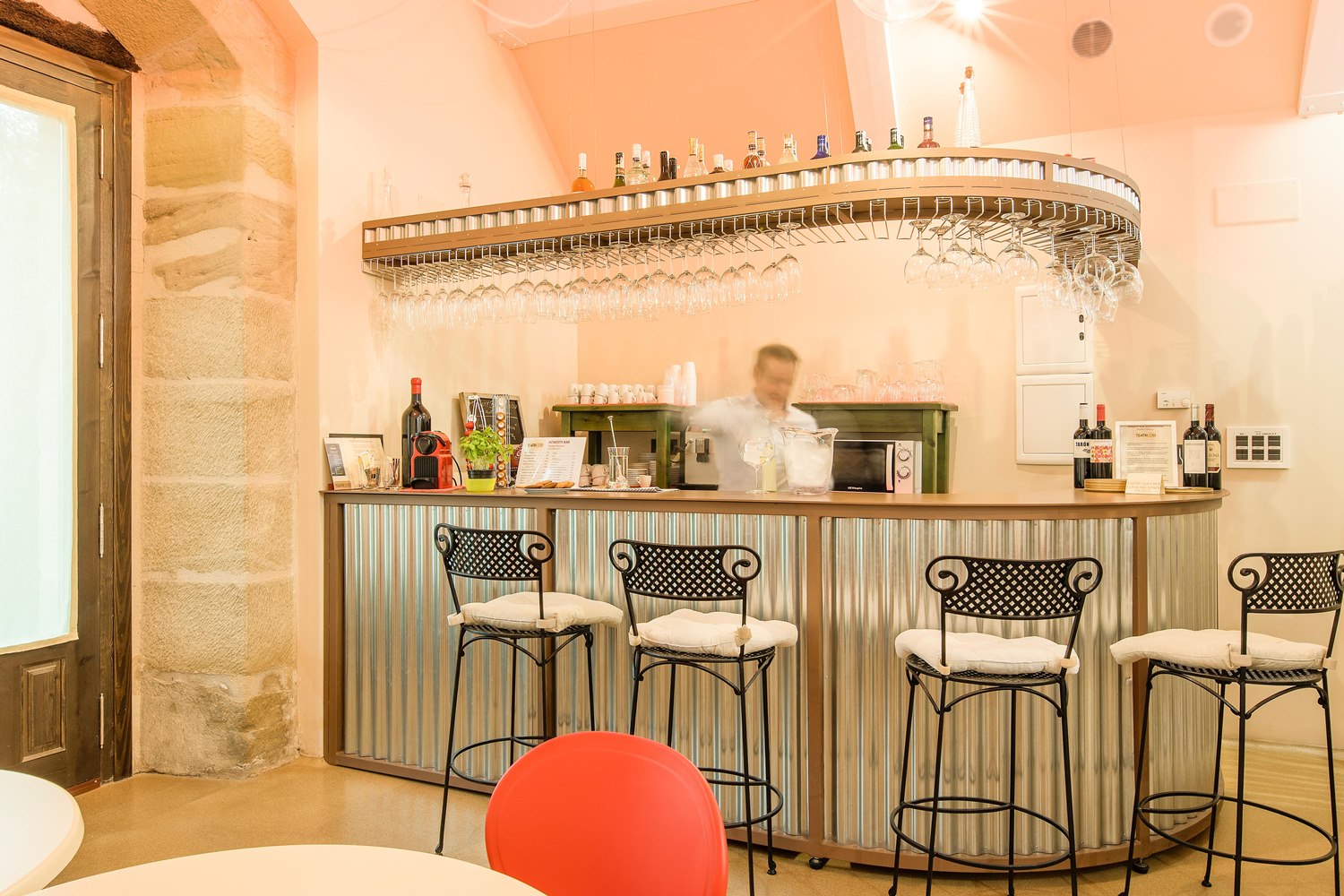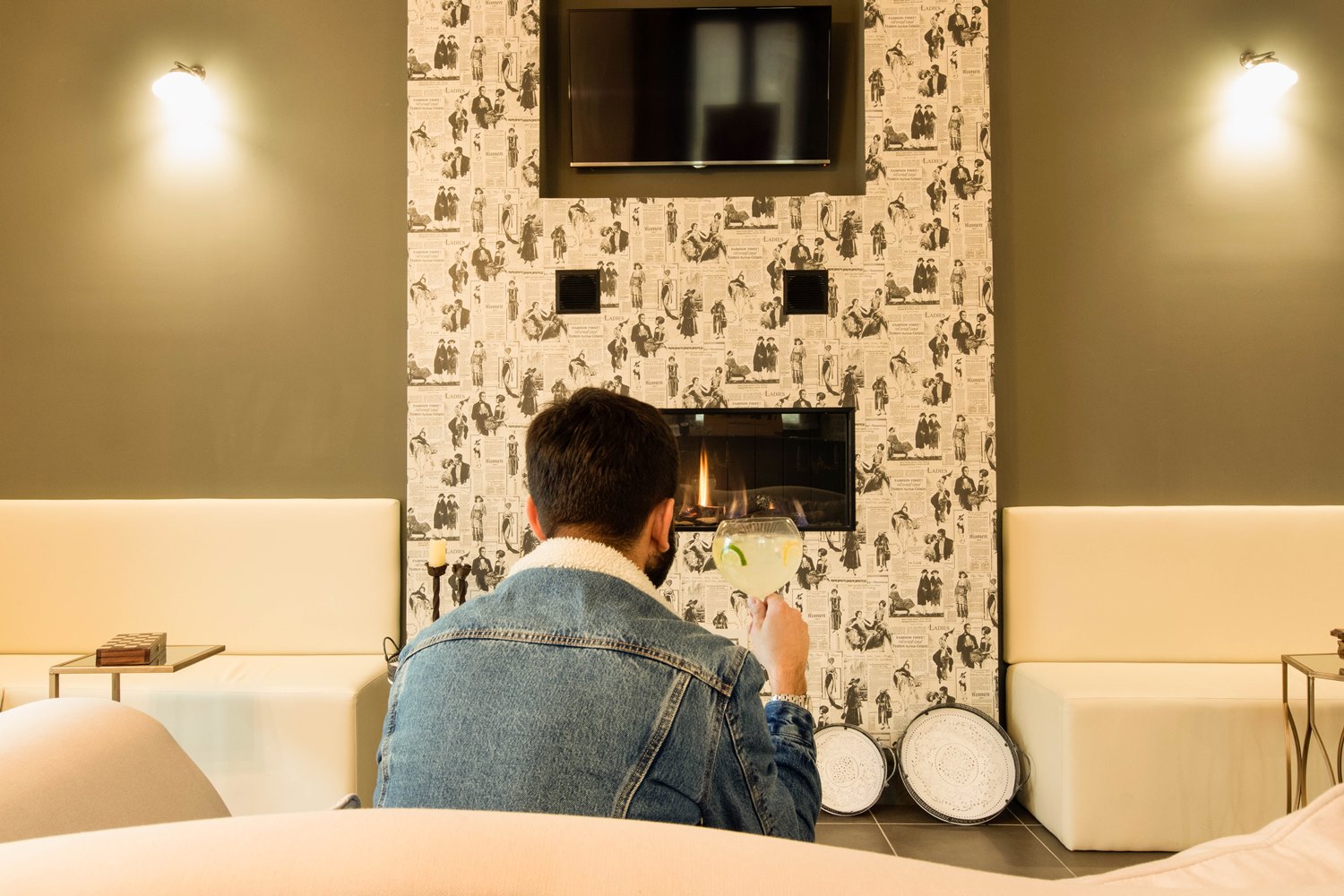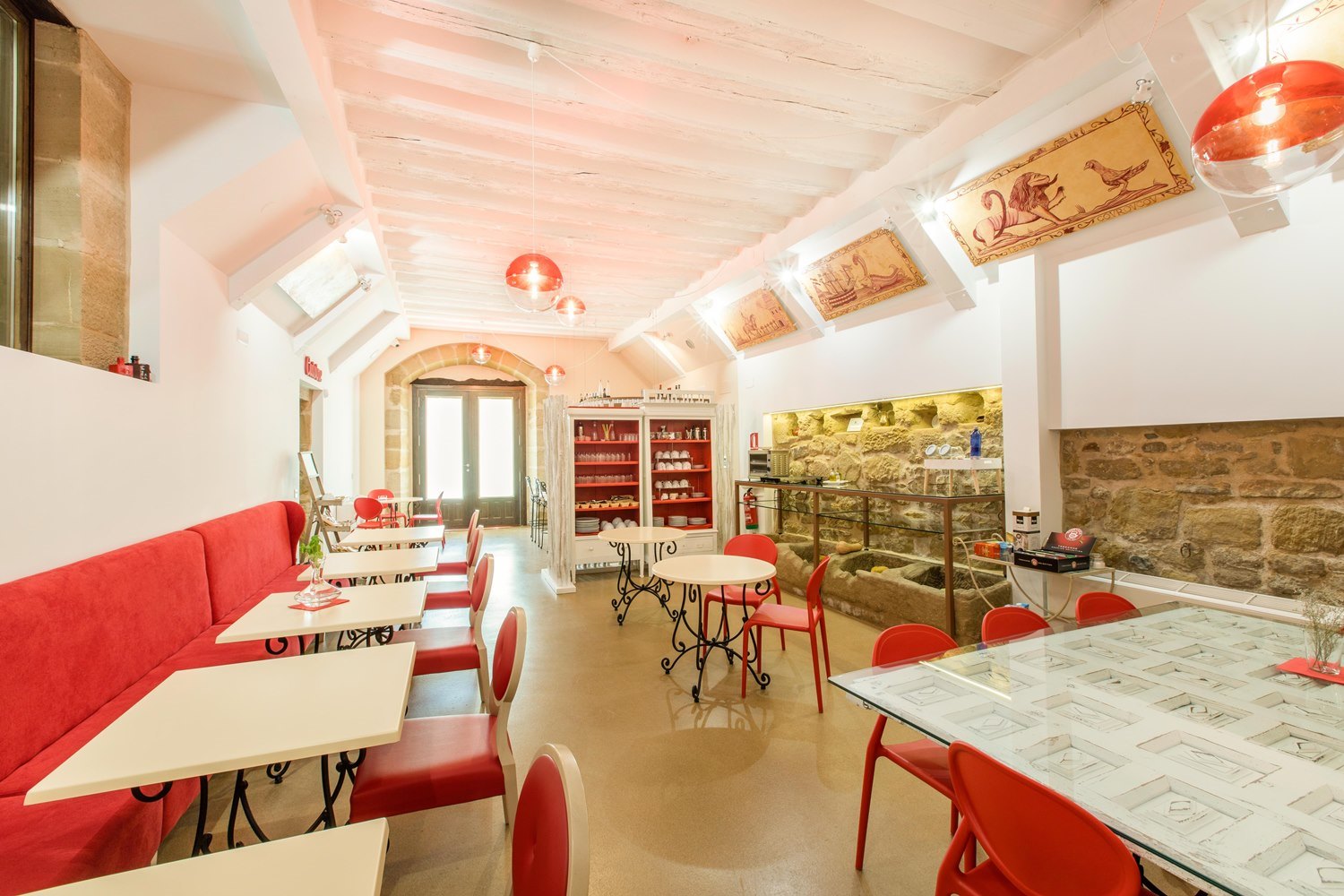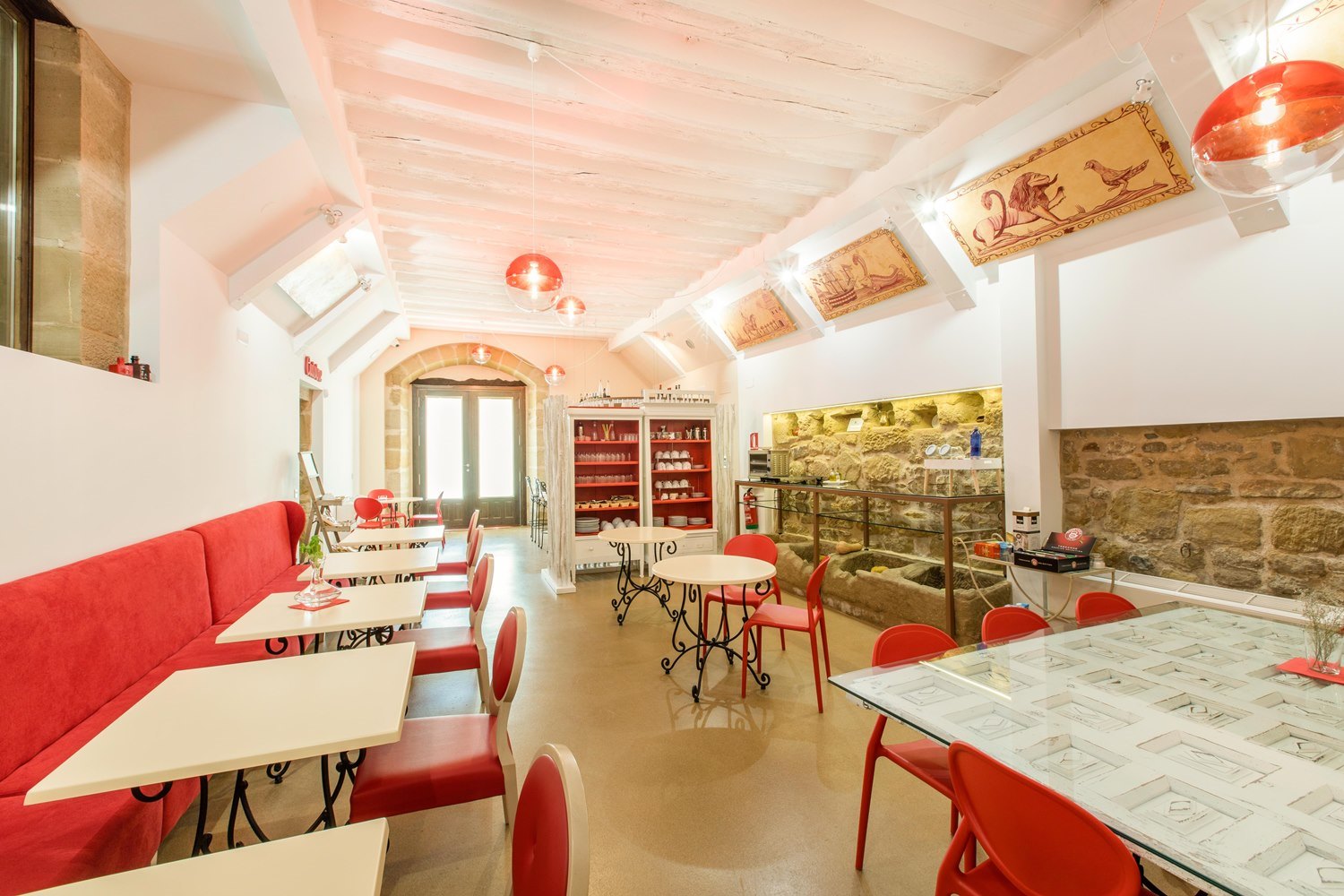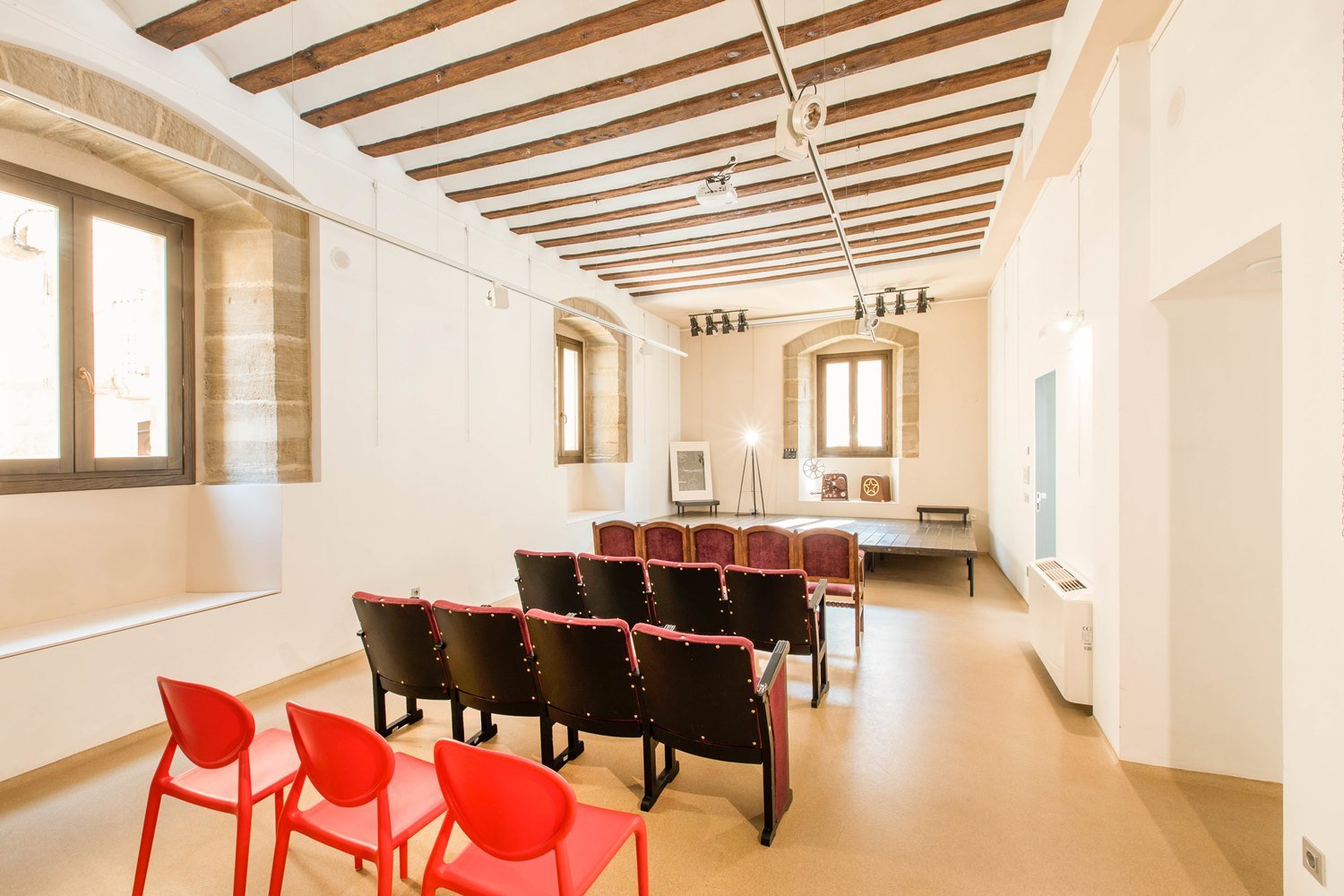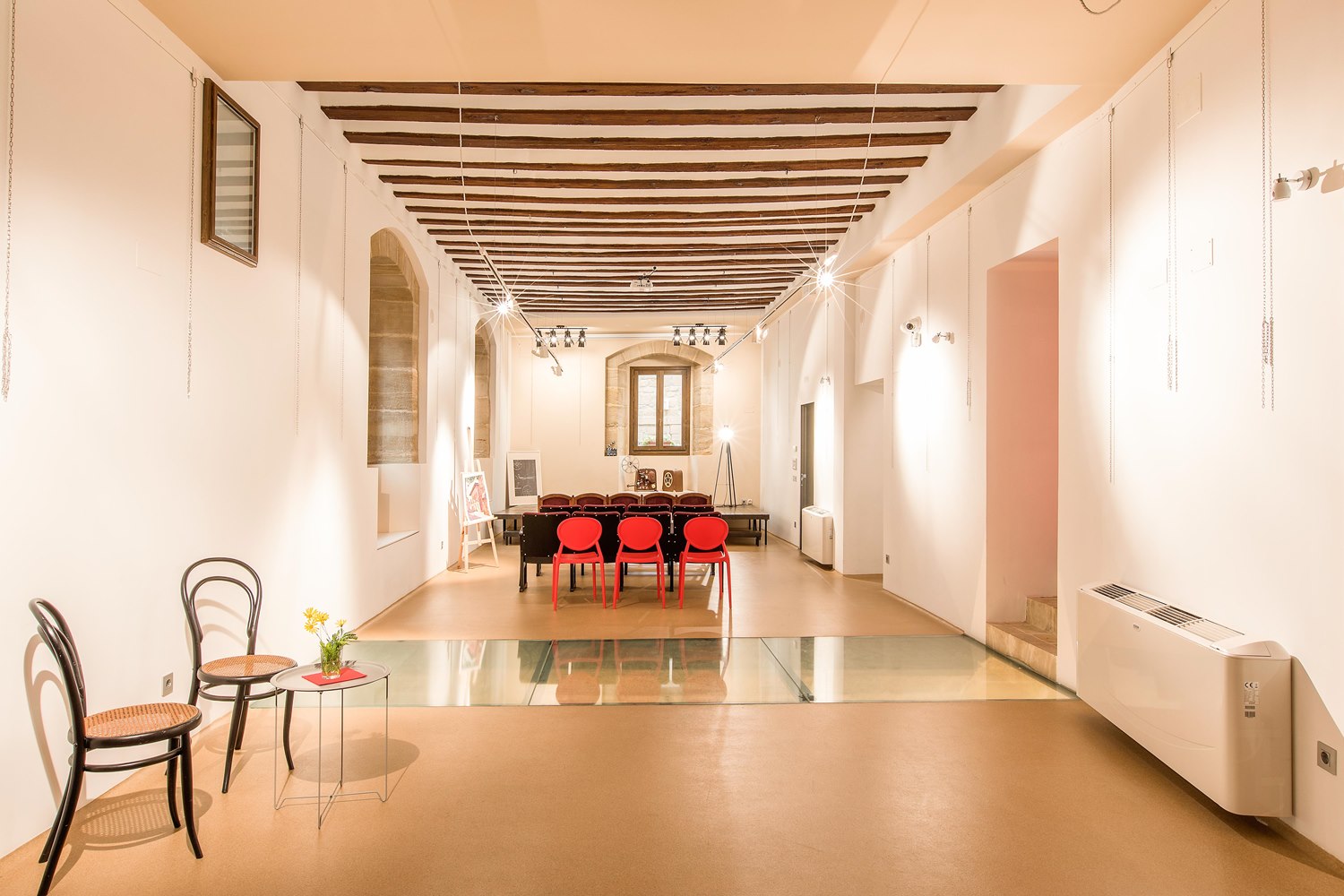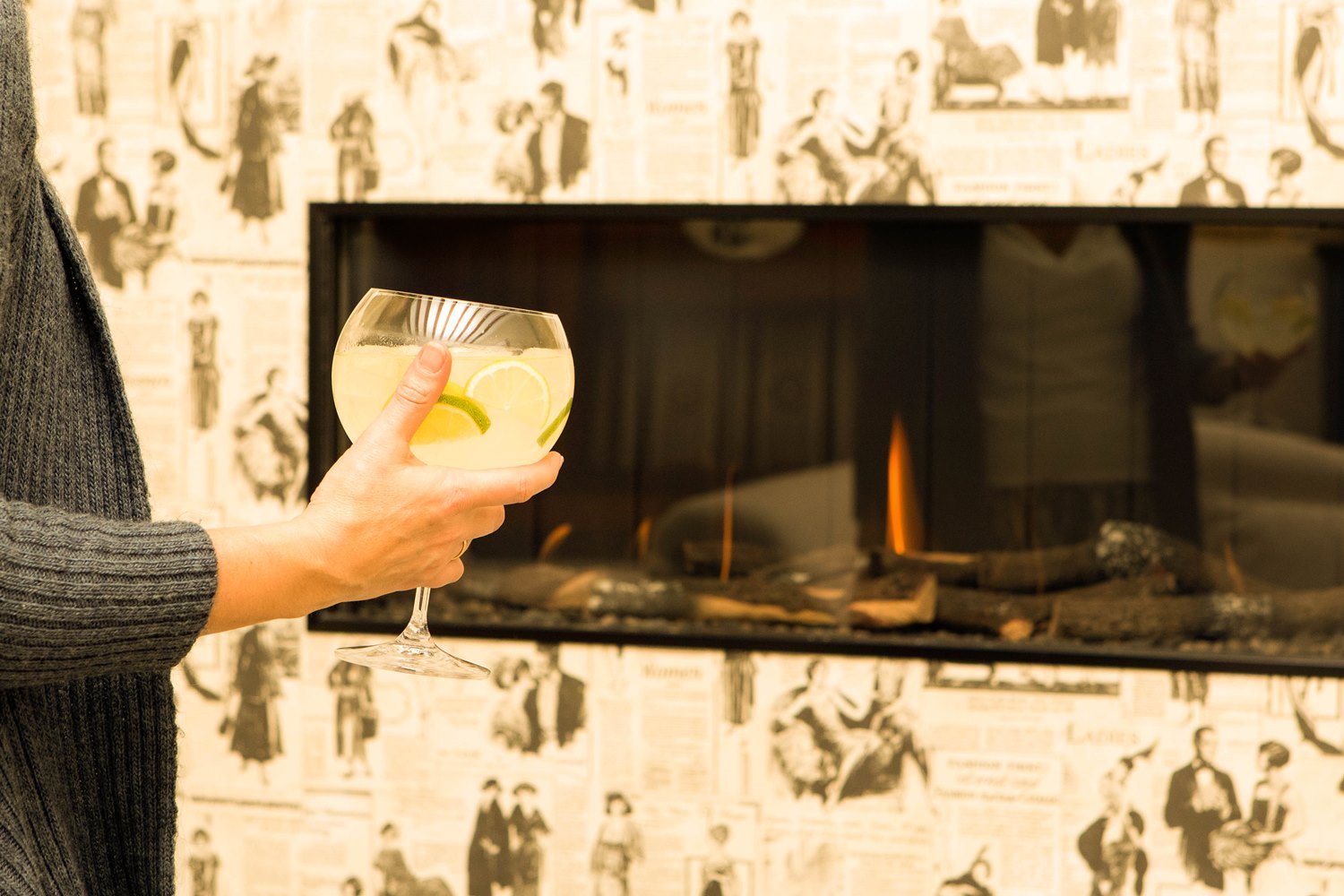 THE PLANS YOU DESERVE
The curtain rises. You're in La Rioja, enjoying wine tourism in the land of the best wine in the world, staying in our palace and indulging your senses. It's not a time to set limits. That's why at Teatrisso, we offer you a unique room, the best wines you've ever tasted, and gastronomy that matches your expectations. But there's also much more.

Elevate your stay to the level of your expectations. Consult us about all the possibilities that Teatrisso can offer you: massages, banquets, meetings, and much more. Our palace has been dedicated for centuries to taking every person within its walls beyond their senses. Let's continue doing it by your side.

Cabilas Room (Multipurpose Space)
Our blank canvas on which to paint your masterpiece. Reserve this space and turn it into the stage for your film. The Cabilas Room is the former ballroom of the palace: a magical place full of history where you can write your own.

Organize an exhibition showcasing your artwork, present your music, recite your poetry, or gather all those important people from your family, company, or surroundings. We have a giant projection screen, natural light, Wi-Fi, independent climate control, and everything you need for a memorable event.

Create your tailor-made event in the best possible setting. We will take care of all the details and shape it according to your needs. Contact us.

Teatrisso Massages
Nothing screams hedonism like lying on a massage table and indulging in pampering. Relax and let our expert staff release your tension with one of our Teatrisso massages, including options like vinotherapy, cherry therapy, and chocolate therapy.

This Deluxe experience is perfect for those seeking relaxation taken to the highest level. Without leaving your room, in the comfort of your private space, surrender to the slow, firm, and delicate pressure of skilled hands, allowing your body to sink into a state of absolute tranquility, accompanied by the aroma of grape seed oil.

You'll enjoy its antioxidant, moisturizing, and purifying properties. But above all, you'll be able to distance your body and mind from the noise for 50 minutes and reset your system, surrendering to pleasure and connecting your body with the surroundings.

Additionally, we can personalize your experience with a variety of techniques and different treatments. Reserve your massage with 48 hours' notice, and we will take care of the rest. Contact us for more information.

Plans in La Rioja
Touring La Rioja means enjoying the best wine, but it's also so much more. Teatrisso can be the starting point for a getaway filled with activities and plans. In addition to wine tourism, you can experience art with Romanesque routes and museums, explore architecture by visiting our charming villages, enjoy winter sports, play golf, immerse yourself in nature, and much more.

We know every corner of the region and can advise you on creating a unique, personalized route tailored to your interests. Soar over La Rioja in a hot air balloon, get lost in the corridors and artworks of the region's best museums, treat your taste buds to the finest flavors of local gastronomy, and indulge in the life you deserve.

Contact us, and we will help you create your ideal plan.

Gift voucher
Tell us who it is, what it likes, what you like... and we will set up a PERSONALIZED AND CUSTOM GIFT for that special person who deserves a different detail.

We can set up special stays with room and breakfast or much more: Theater Nights with Dinner Pairing, Private Wine Therapy treatments in the room, Experiences in Wineries and Vineyards, Gastronomic experiences in Teatrisso or in our Partner Restaurants, Balloon flights or Ultralight...