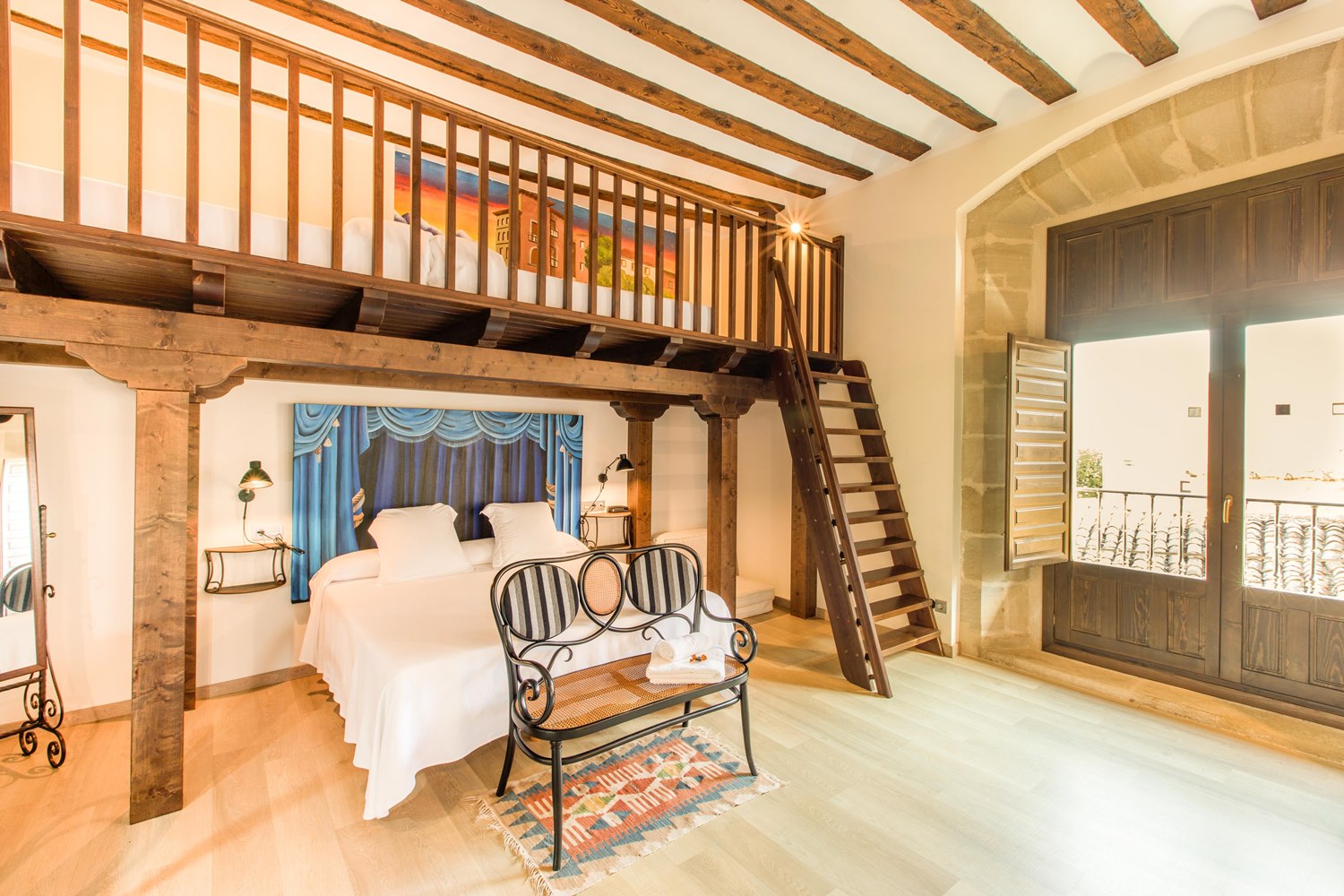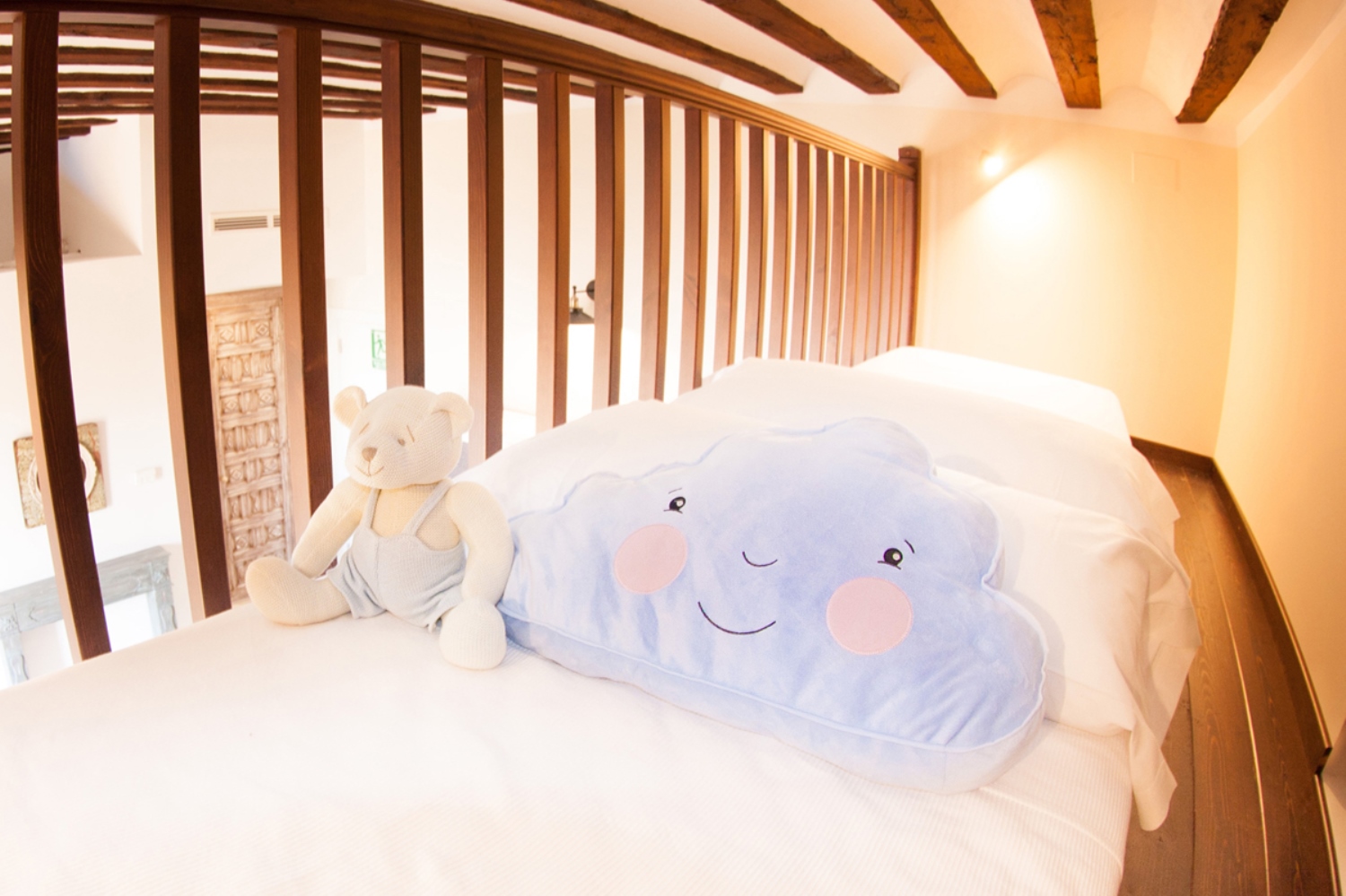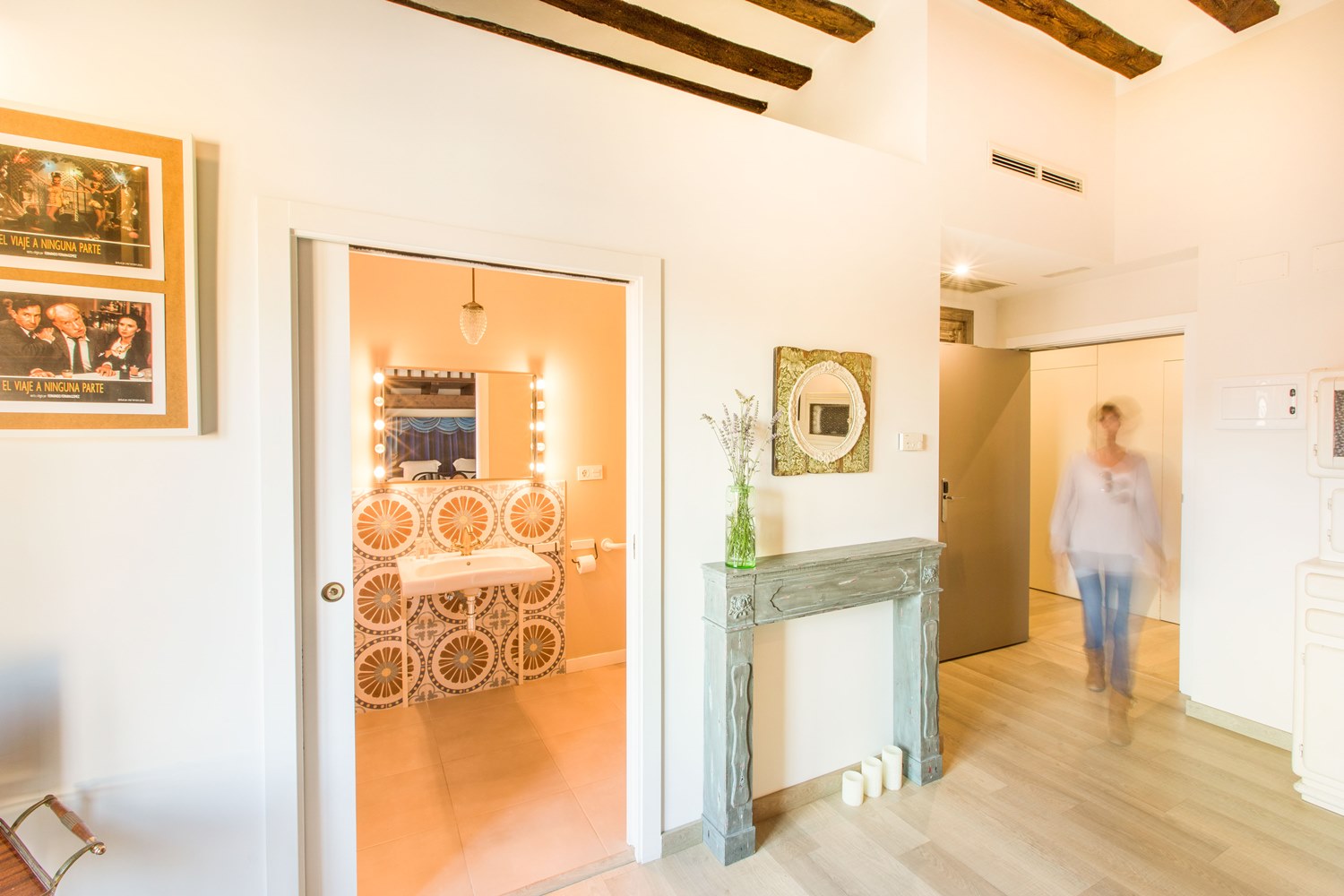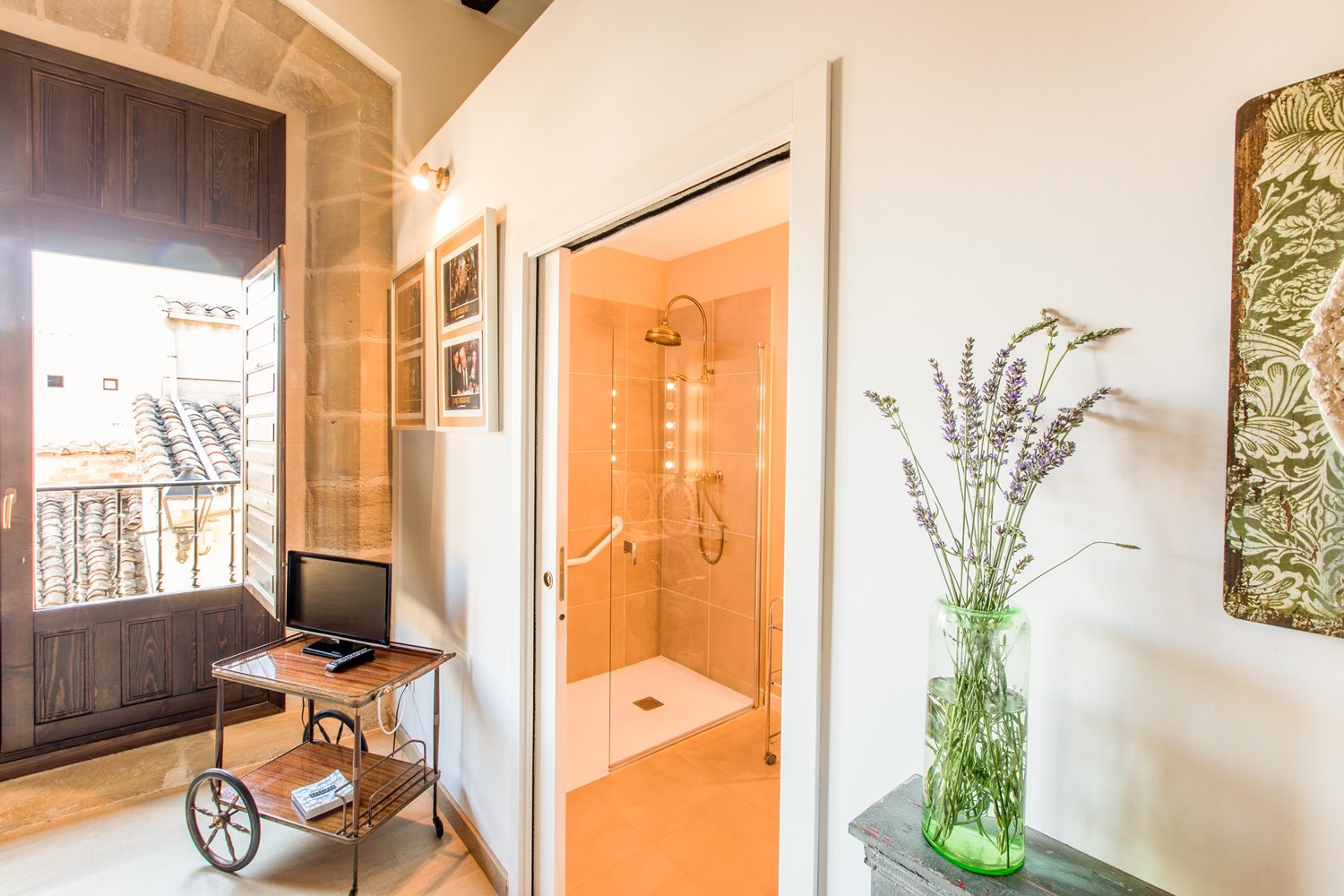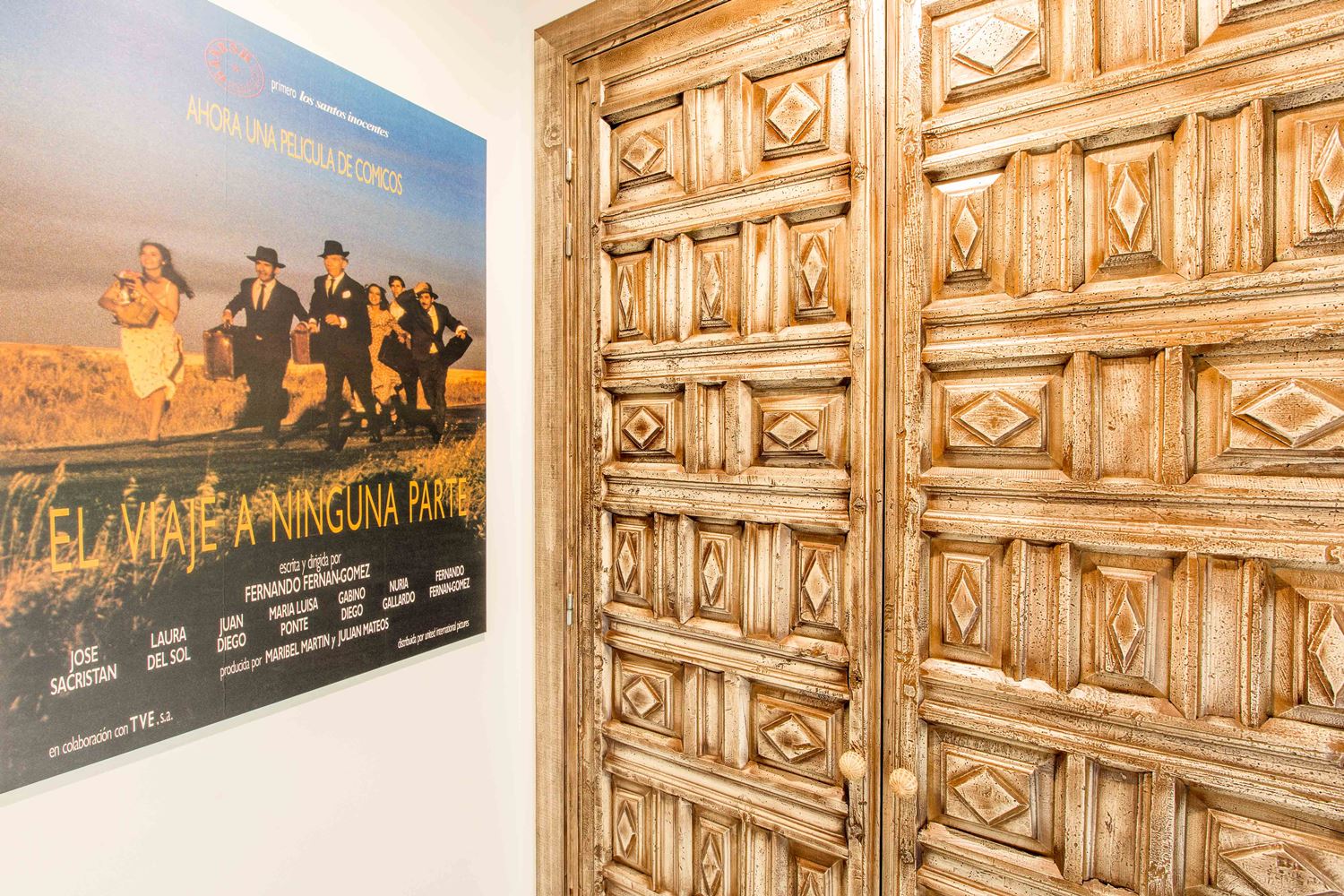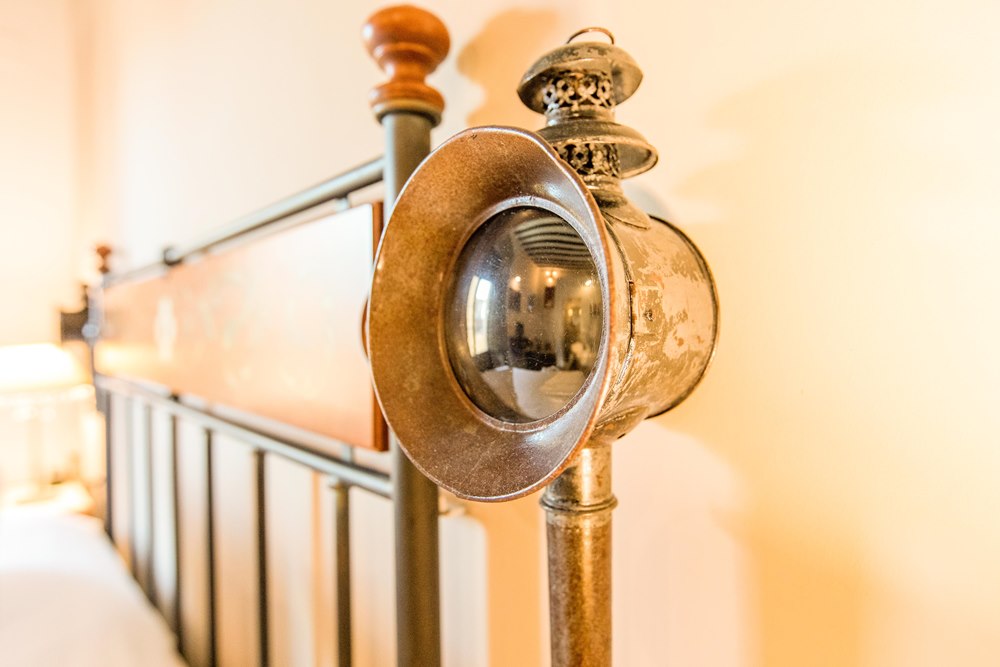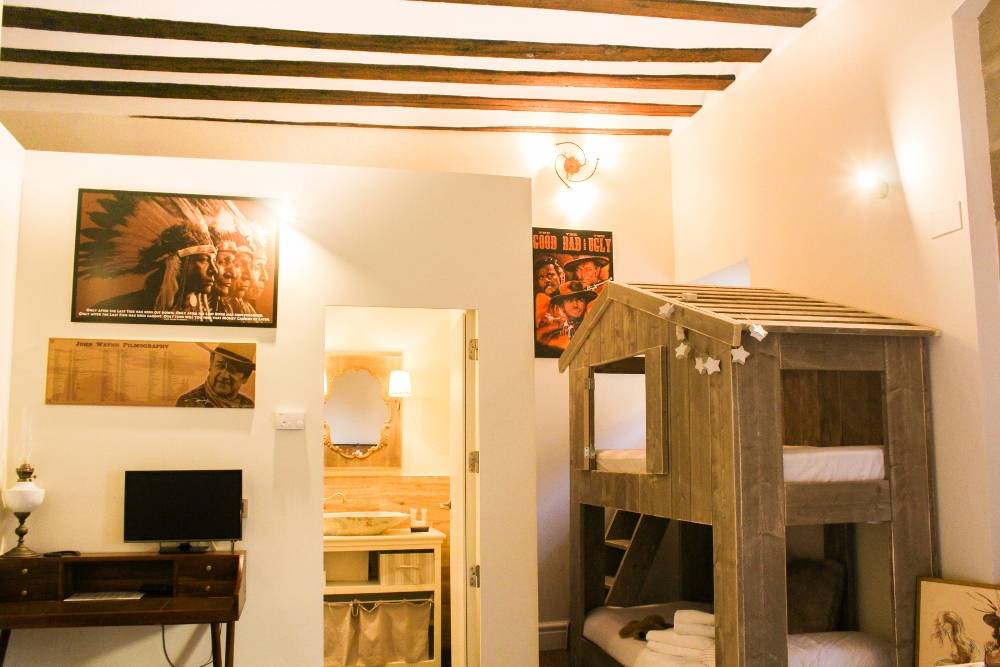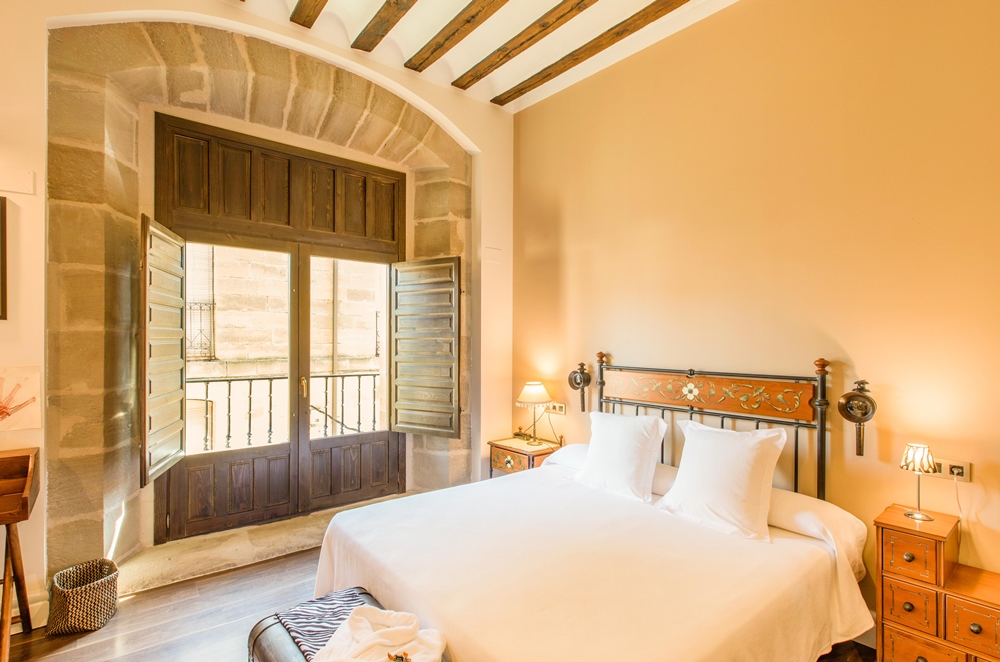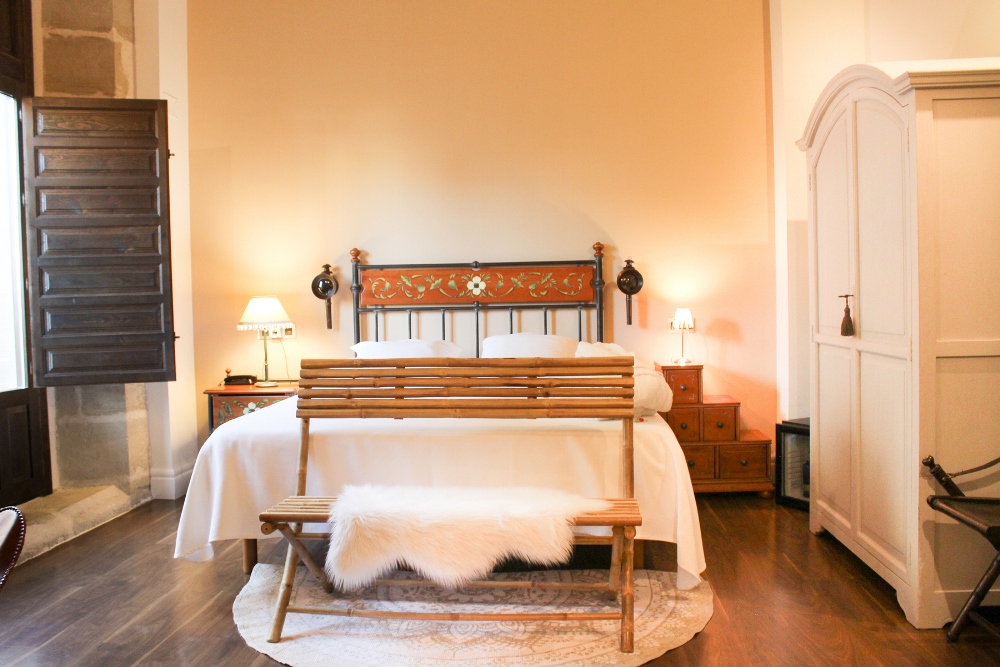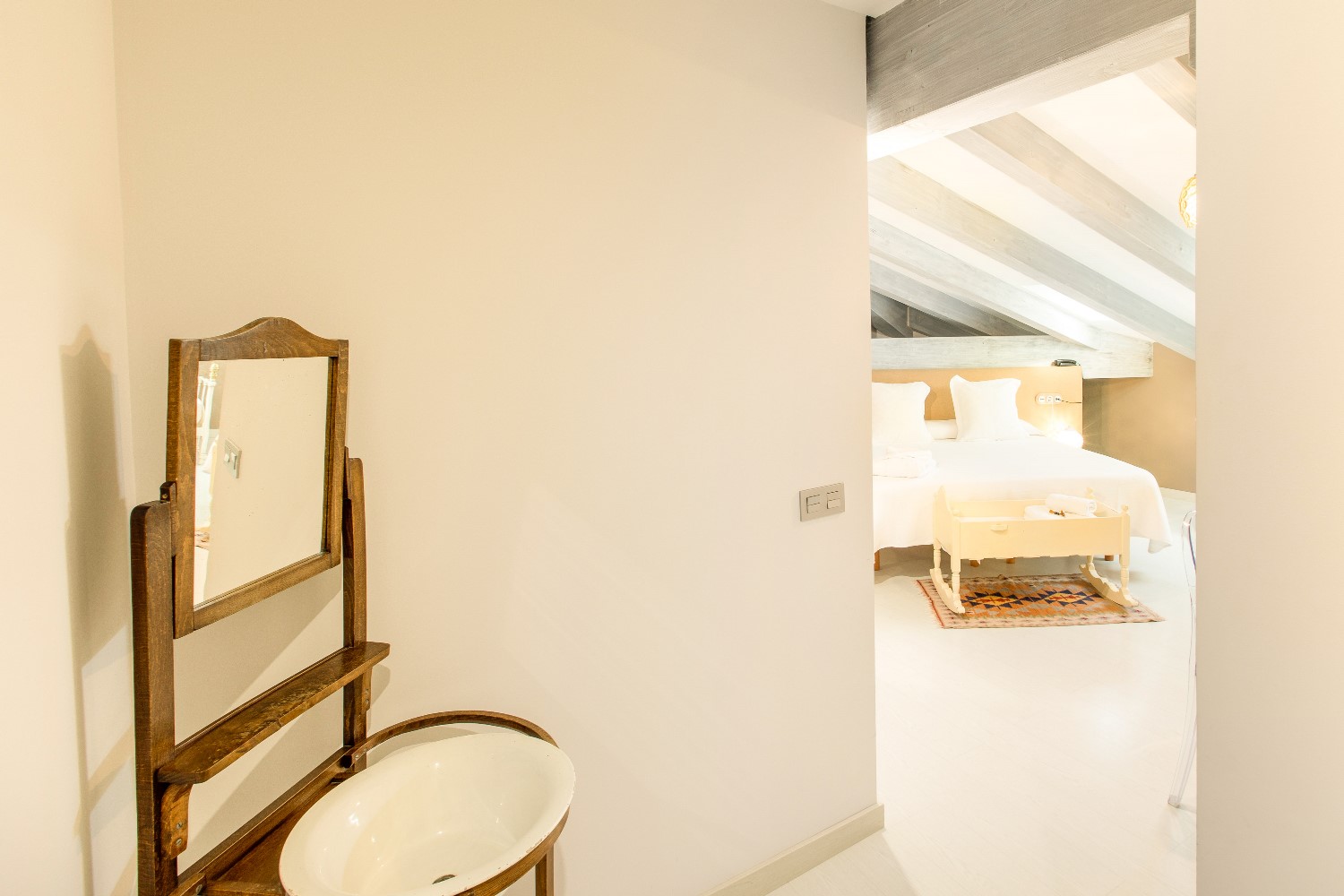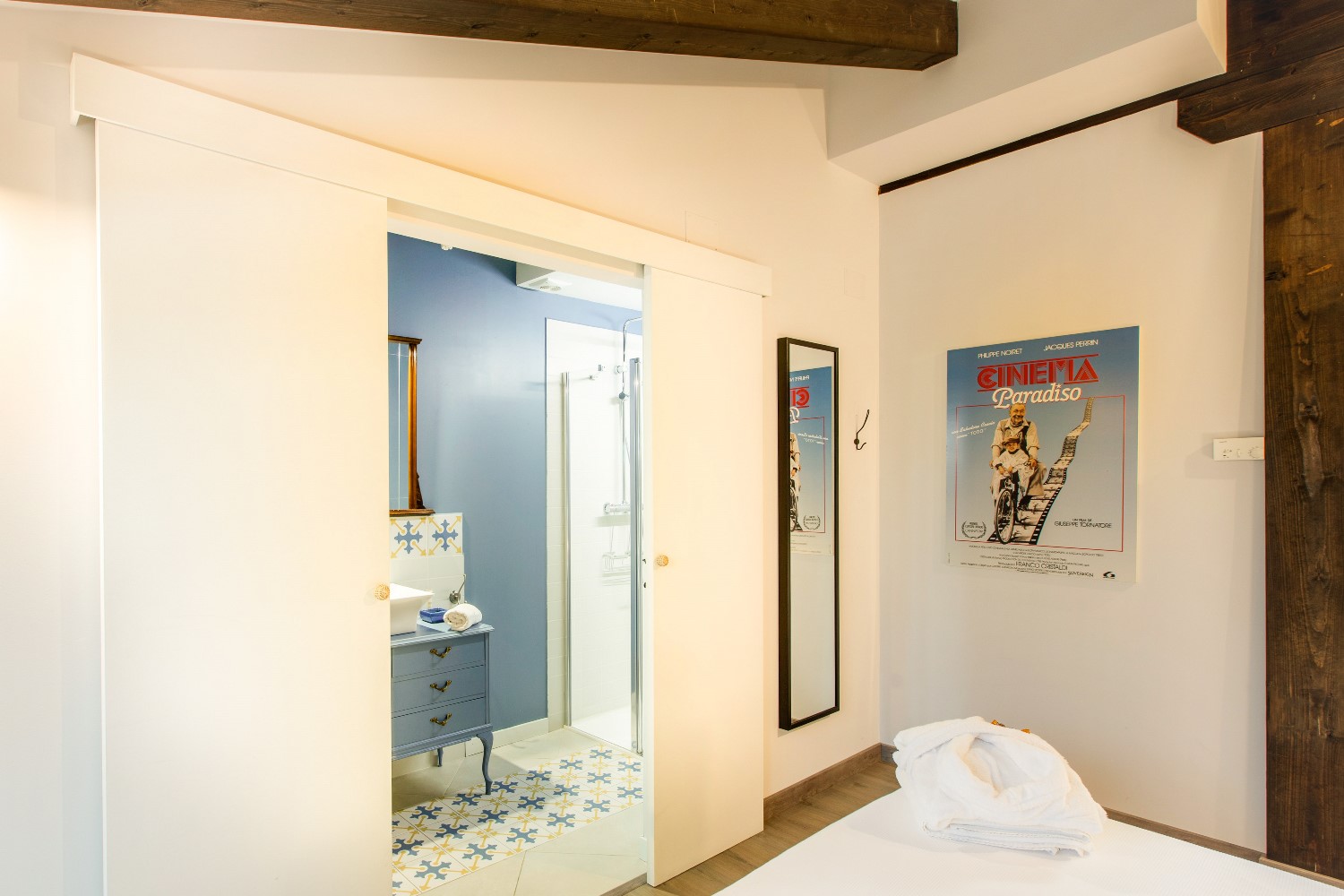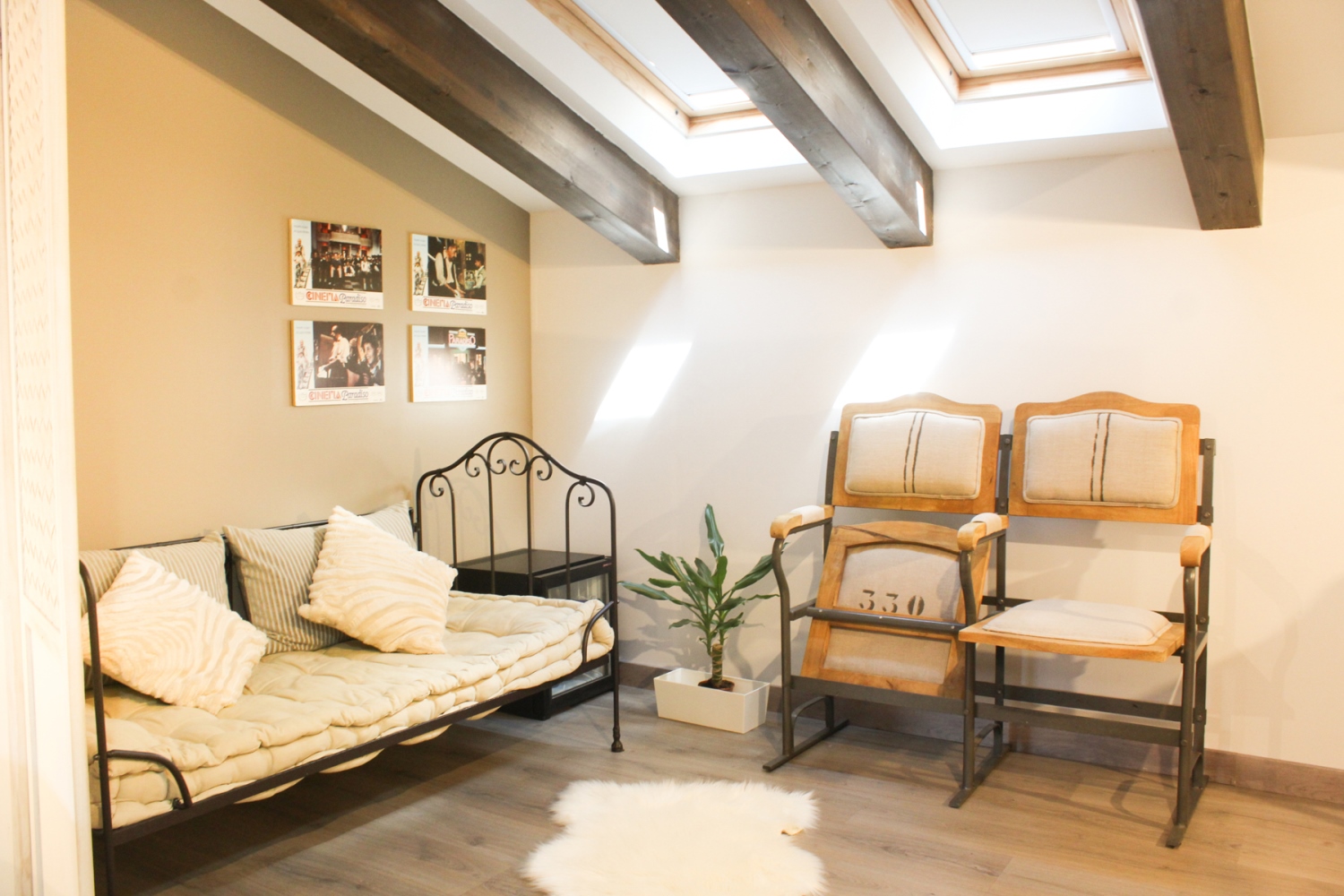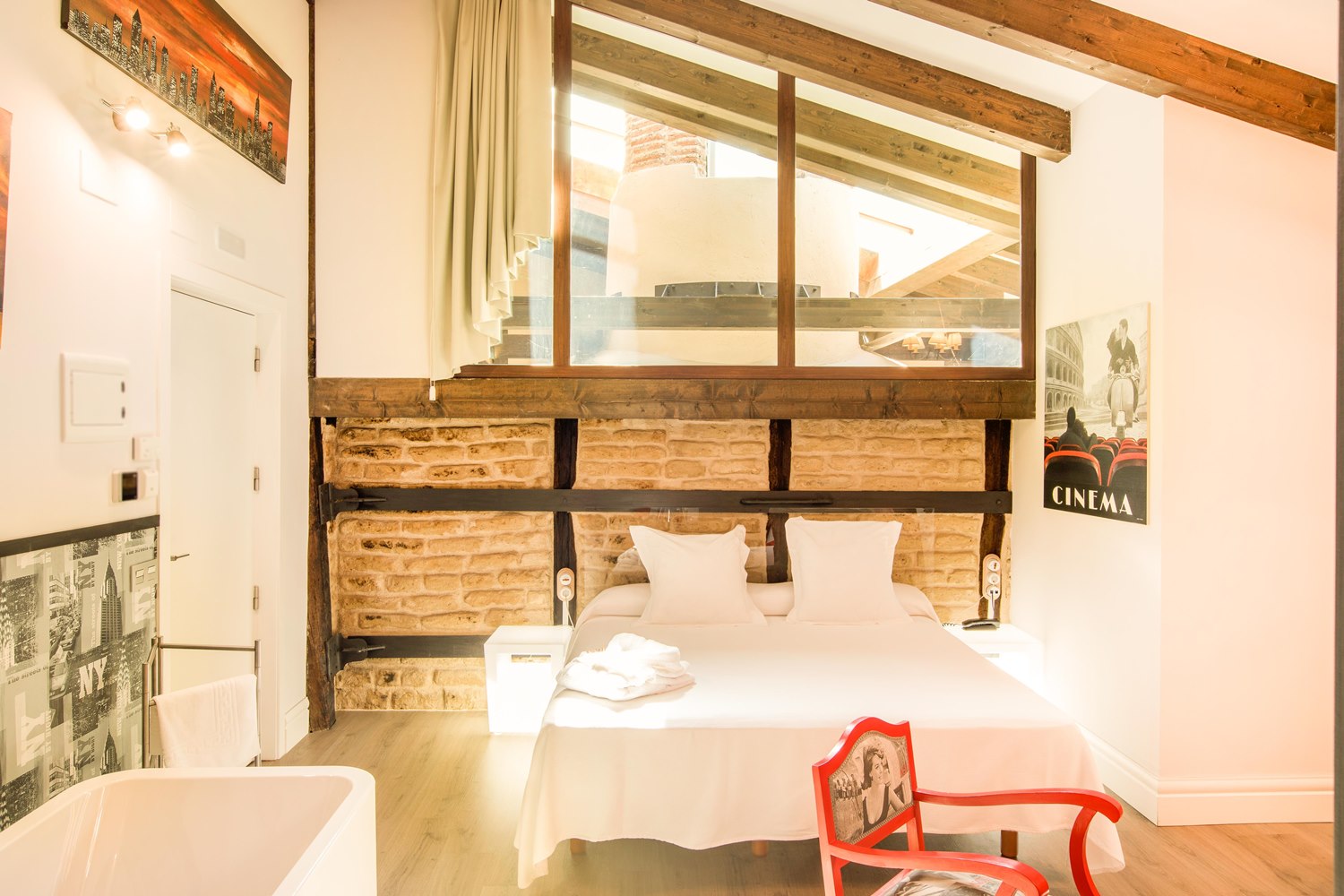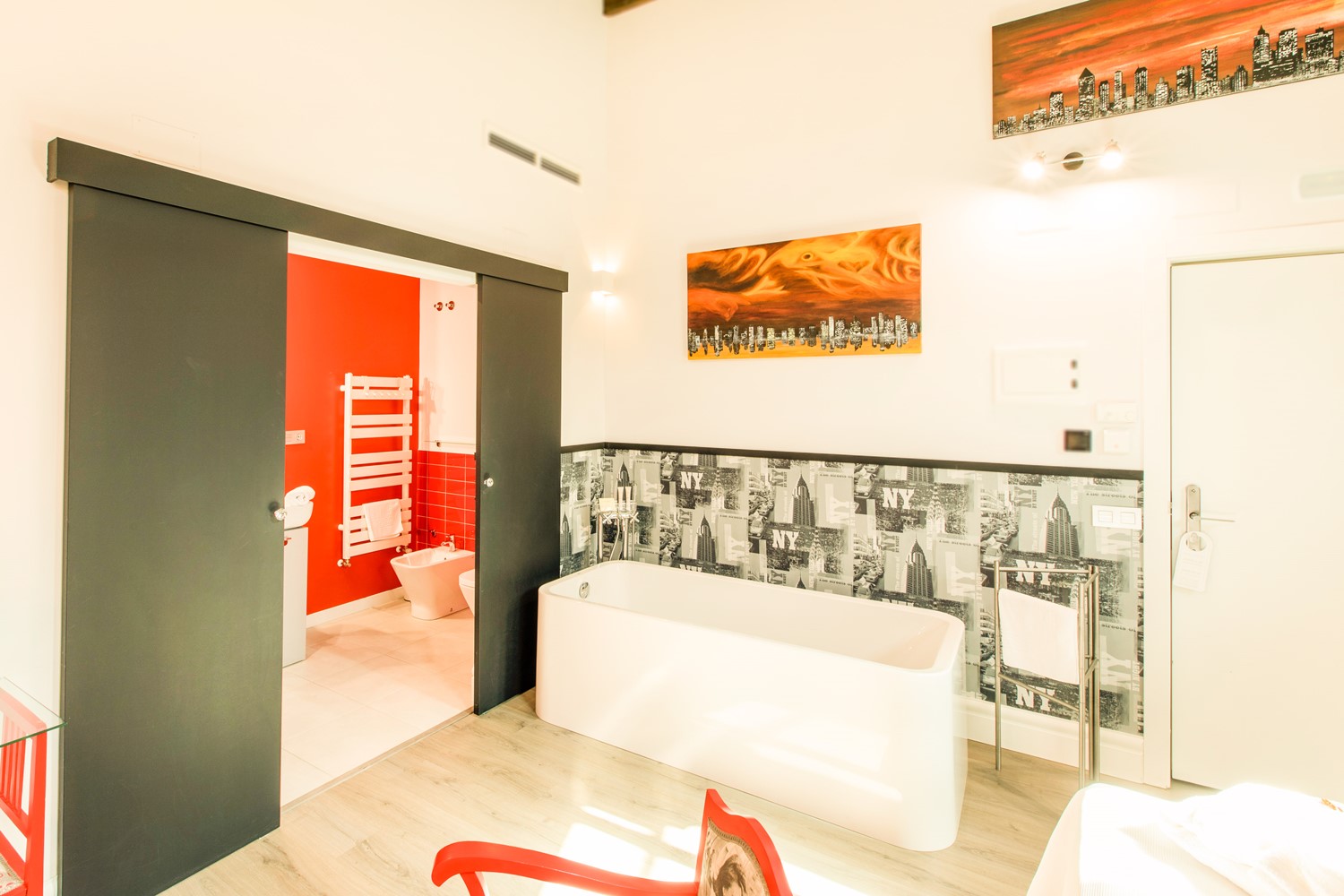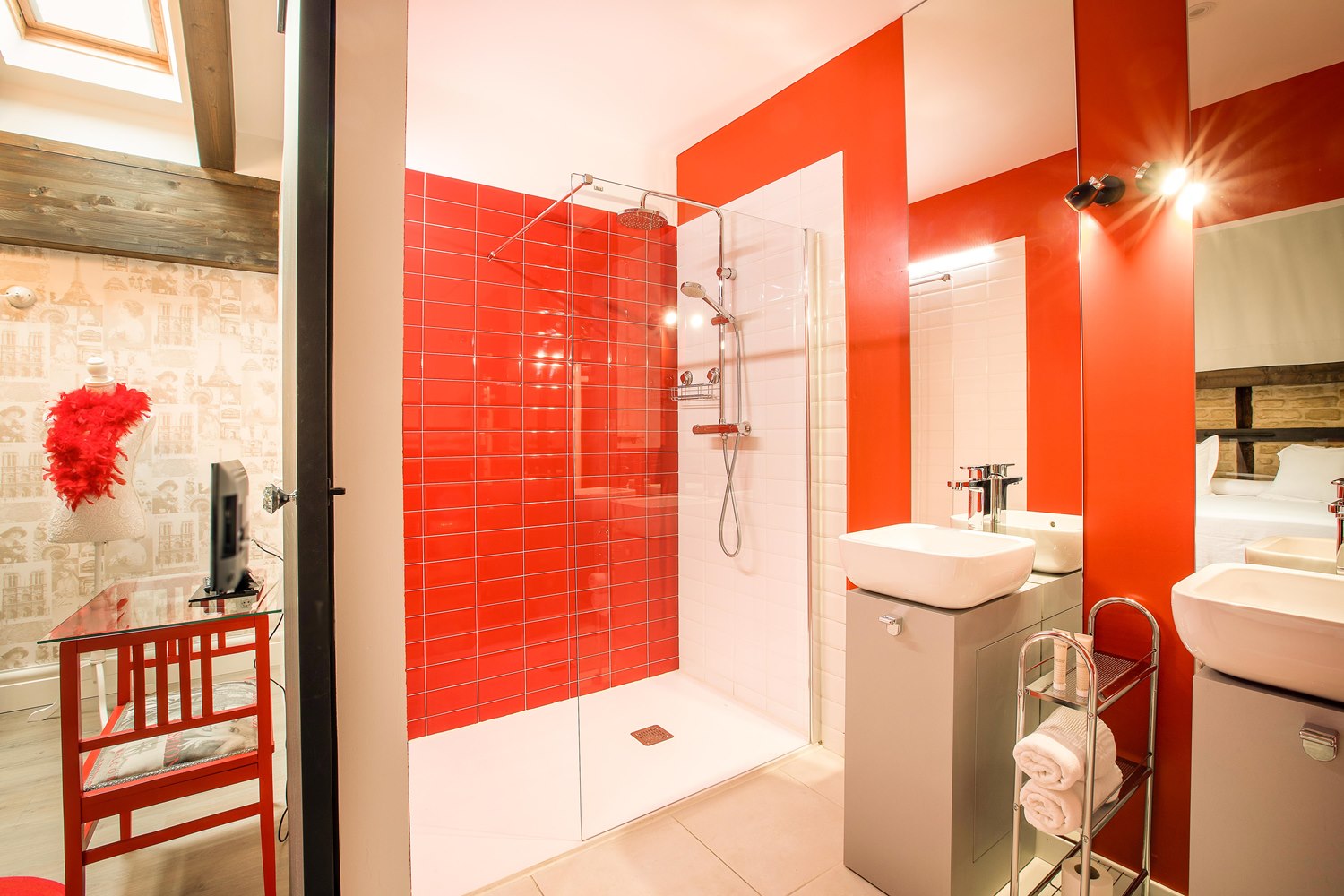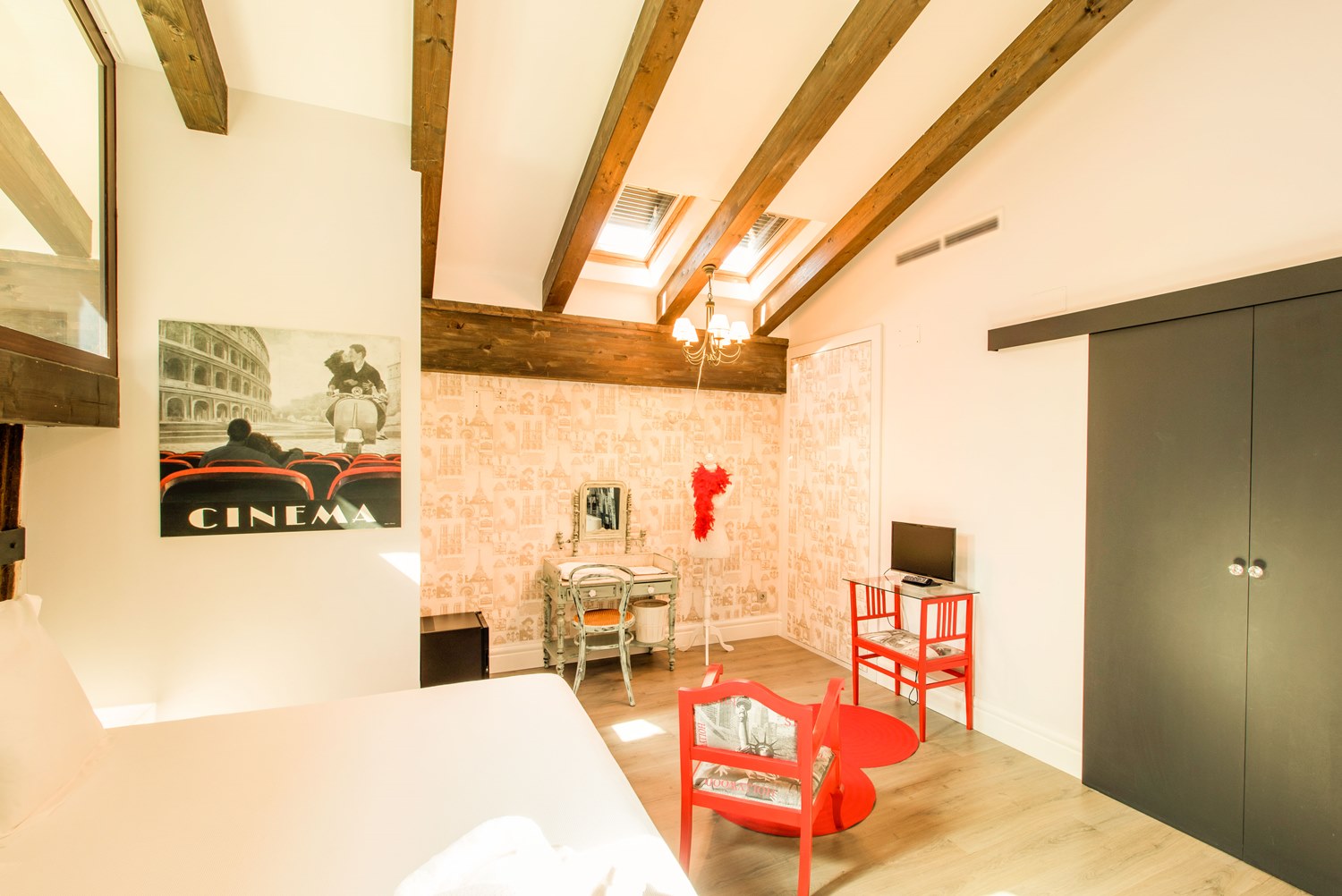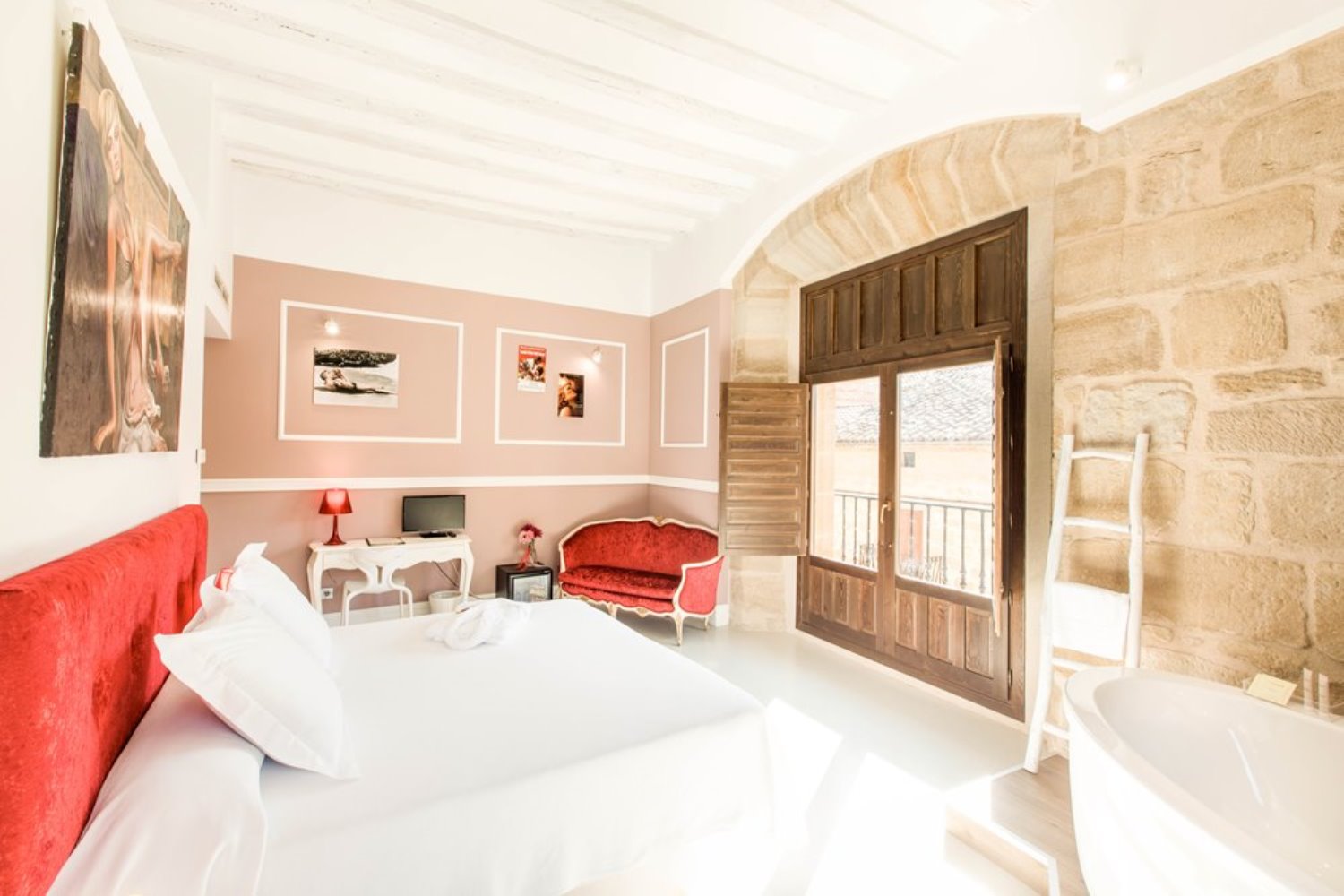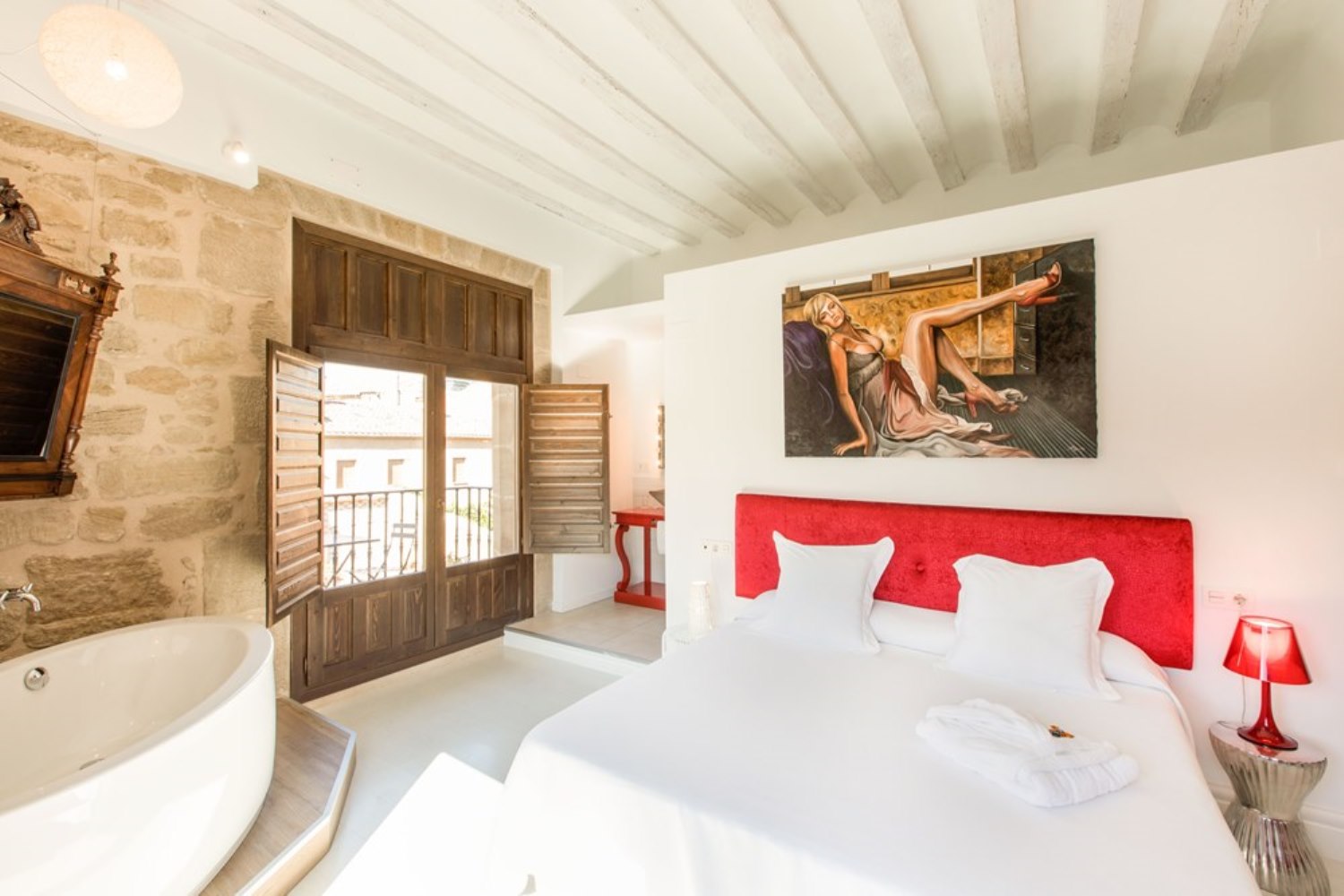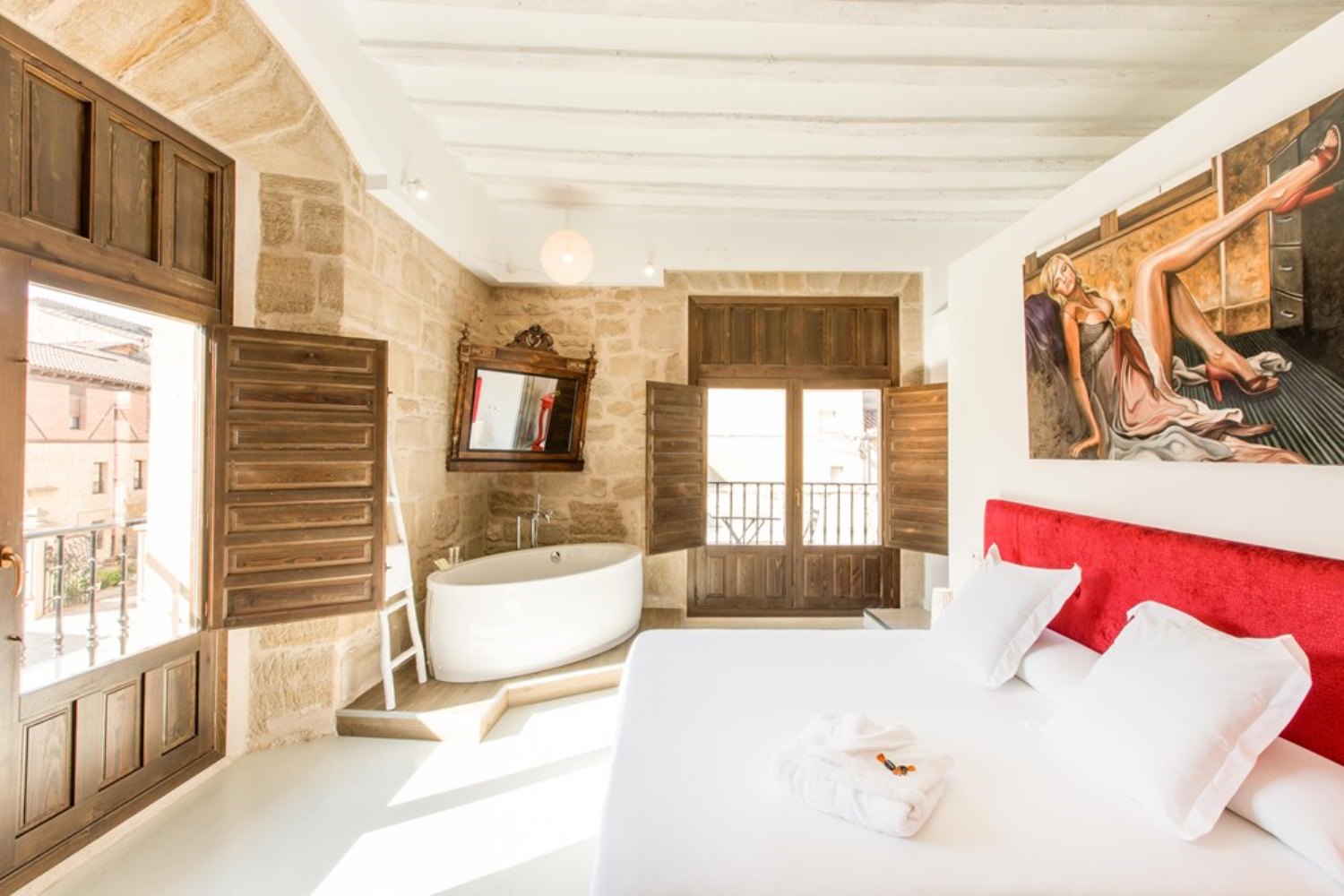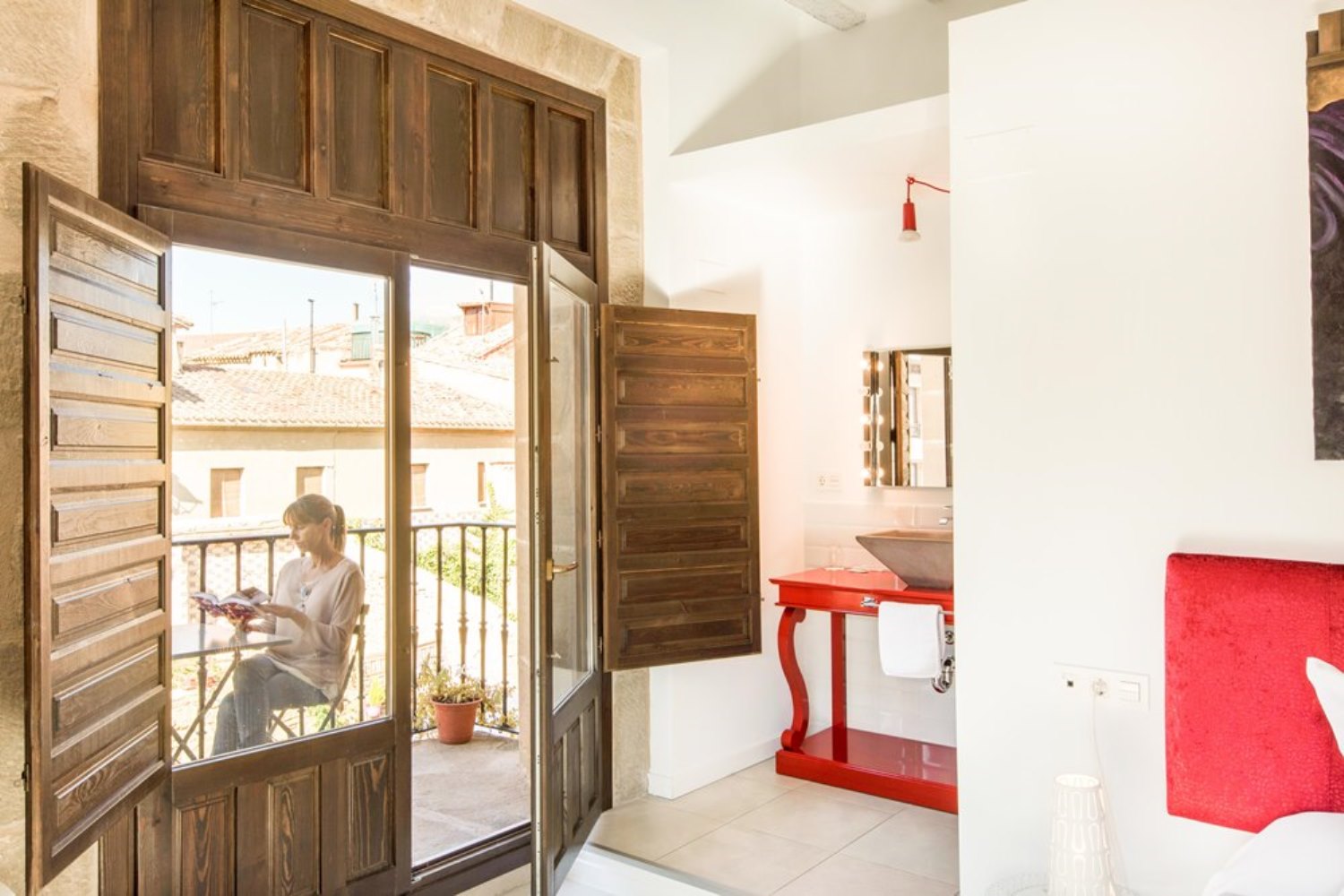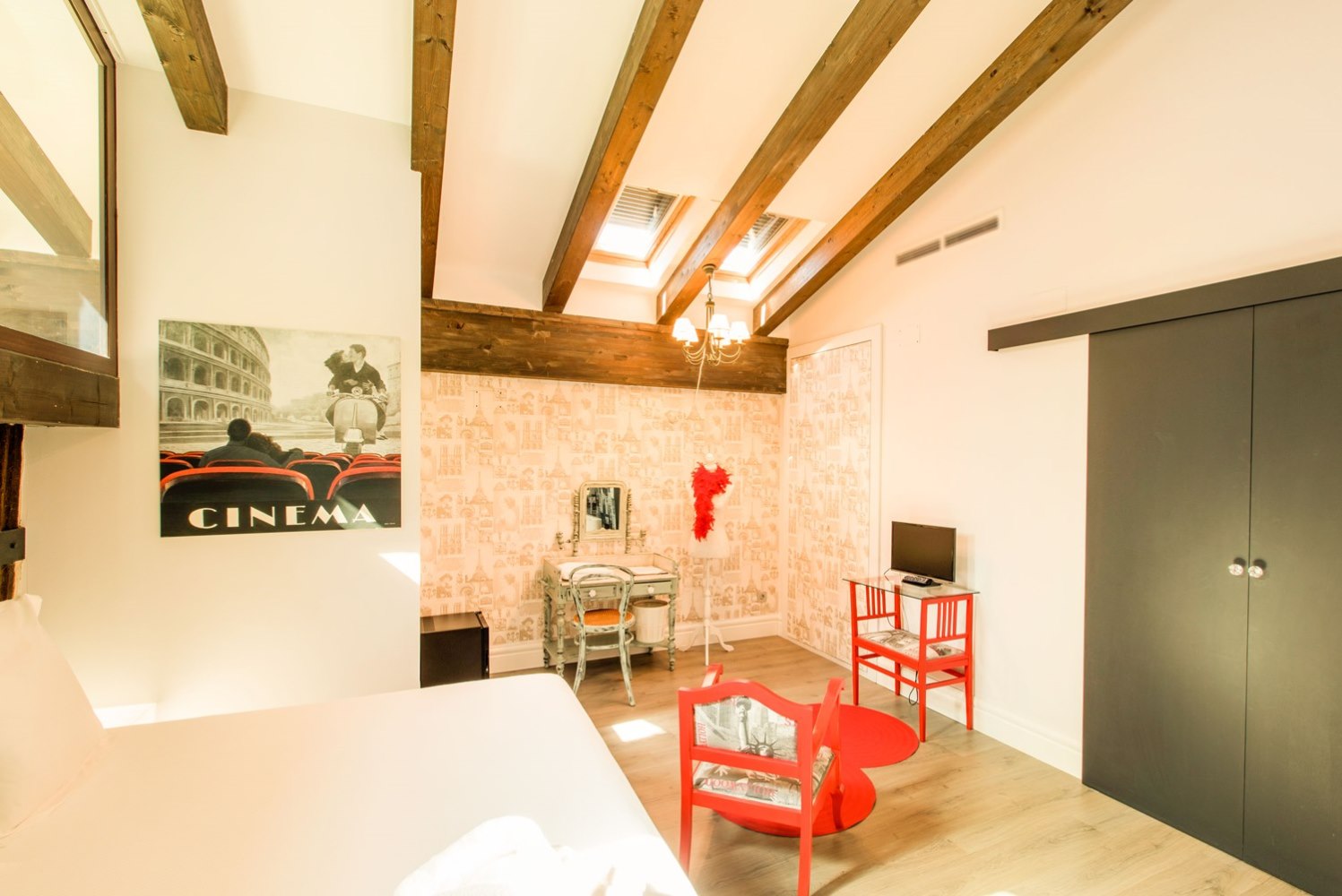 THE LUXURY OF DETAILS
Prepare your senses for this journey. Teatrisso's rooms and suites are your home in our palace. Unique and themed spaces in which to enjoy the luxury of detail, all the art that soaks each of them and hospitality as you had not known until now.

We have 12 rooms and suites decorated with nods to a seductive past that we want you to live today, here and now. Between our walls of the seventeenth century, evoking the happy and artistic years 20 and with the authenticity that gives us to be surrounded by a medieval town paralyzed in time.

Twelve different scenarios to dream, feel, and live your story.
Twelve unique rooms designed to ignite your imagination.
The hotel has 12 different accommodations: five on the Noble Floor of the Mansion and seven in the Attic.
Five SPECIAL DELUXE SUPERIOR ROOMS in the Noble Wing of the Mansion, on the first floor. With spacious baroque balconies, original beams from the 17th century, stone walls, and views of the old town of the medieval village of Cuzcurrita de Río Tirón. The indulgence you deserve.

Seven CHARMING ATTIC ROOMS, some of them also SPECIAL SUPERIOR, located on the second floor. With windows in the ceilings, personality, and corners full of intention, comfortable and functional. The luxury of simplicity.