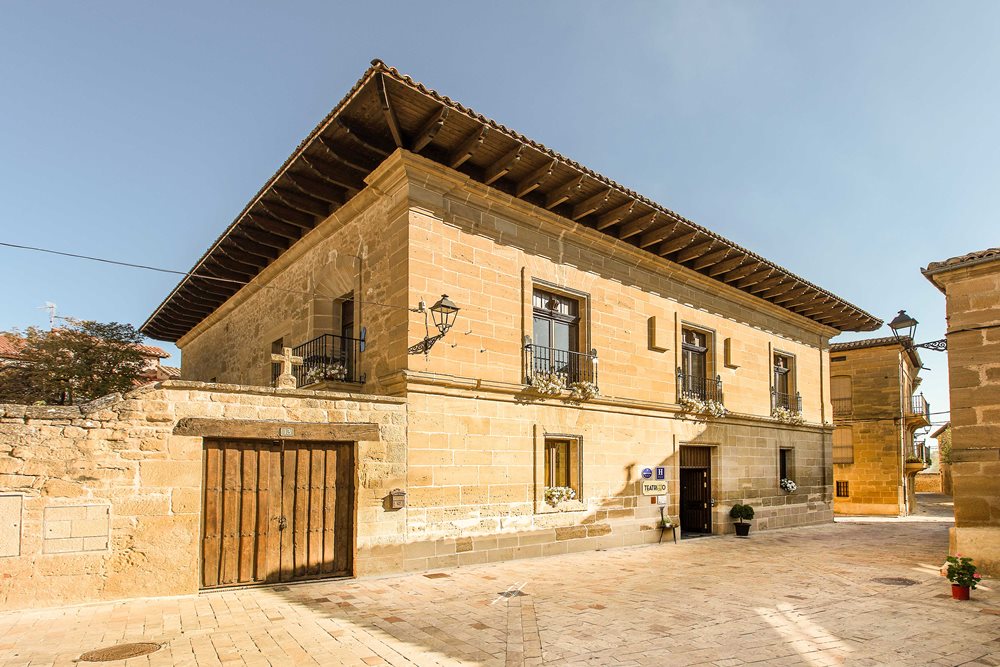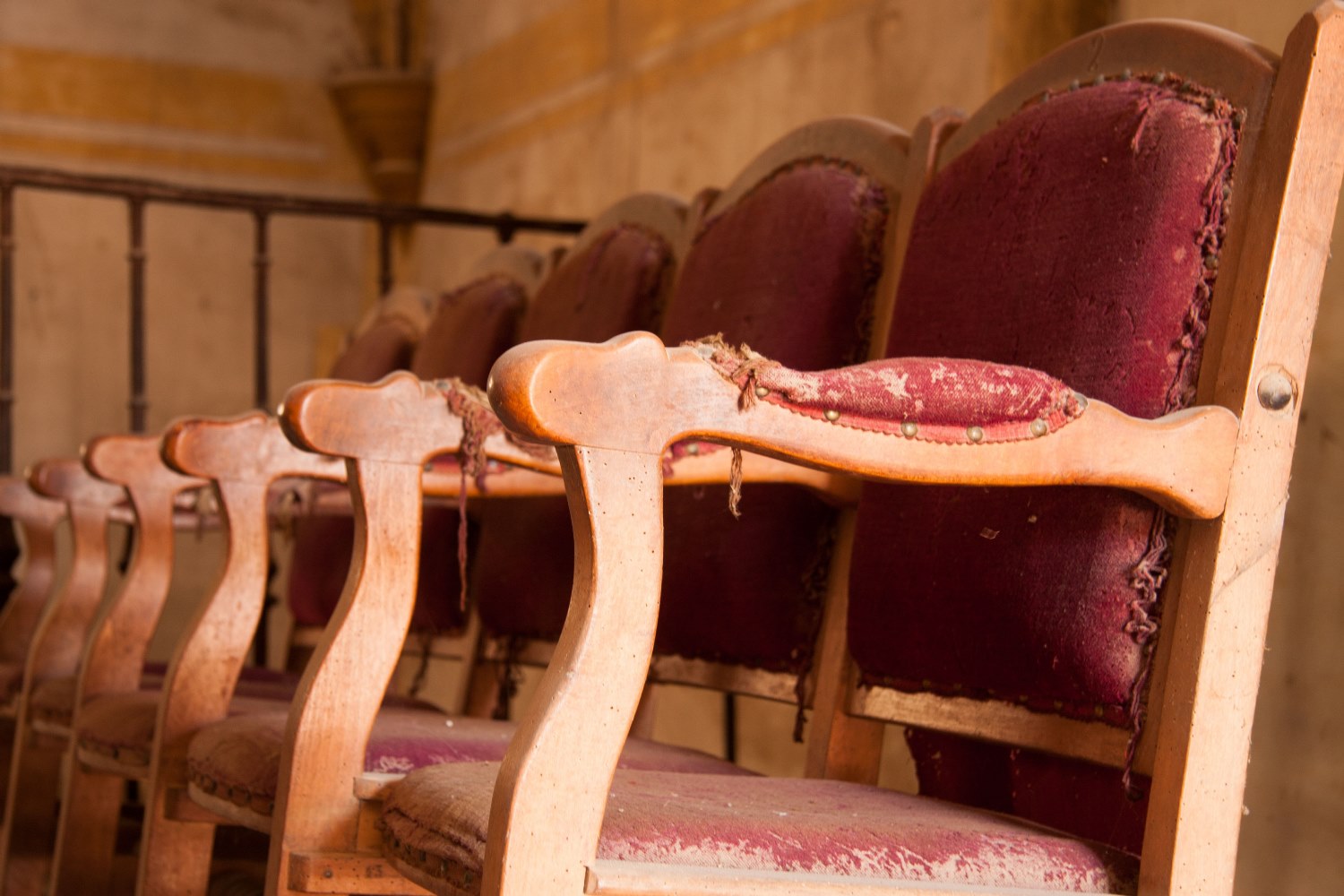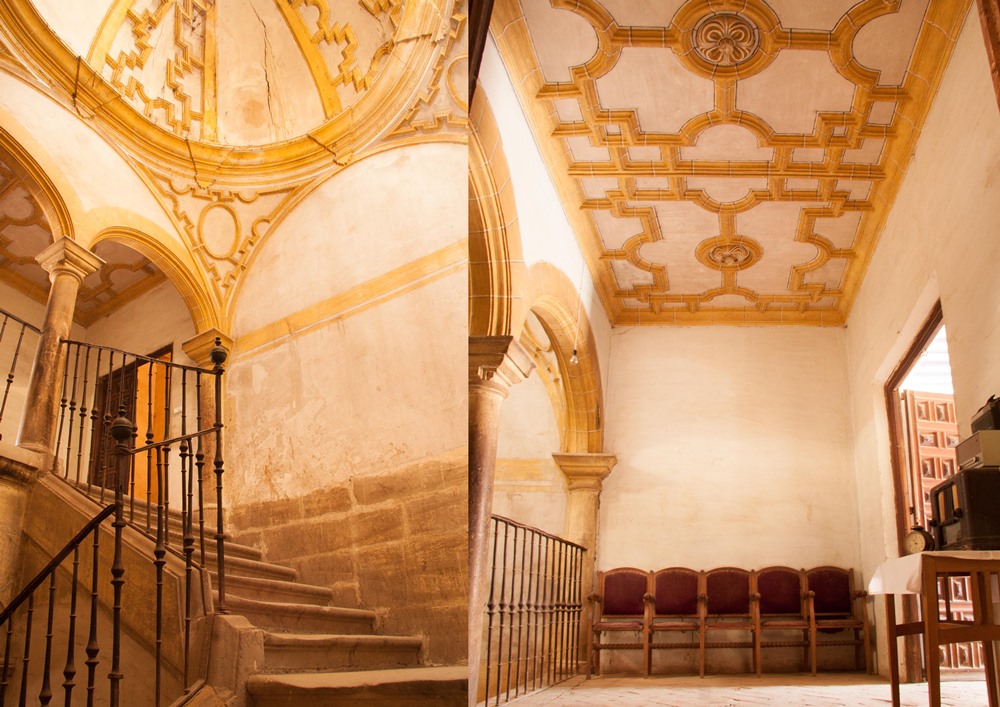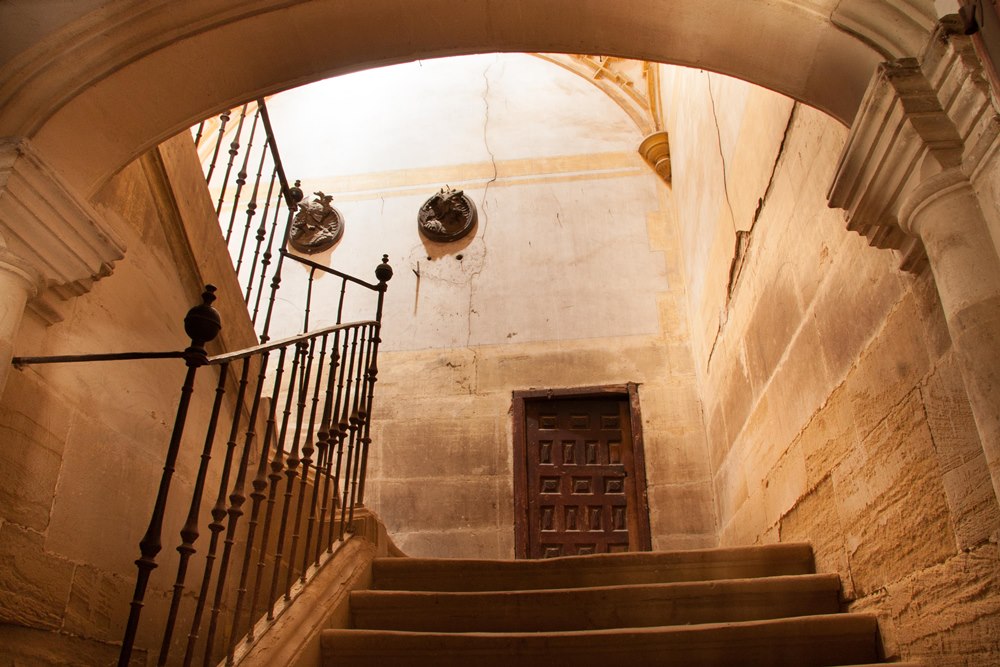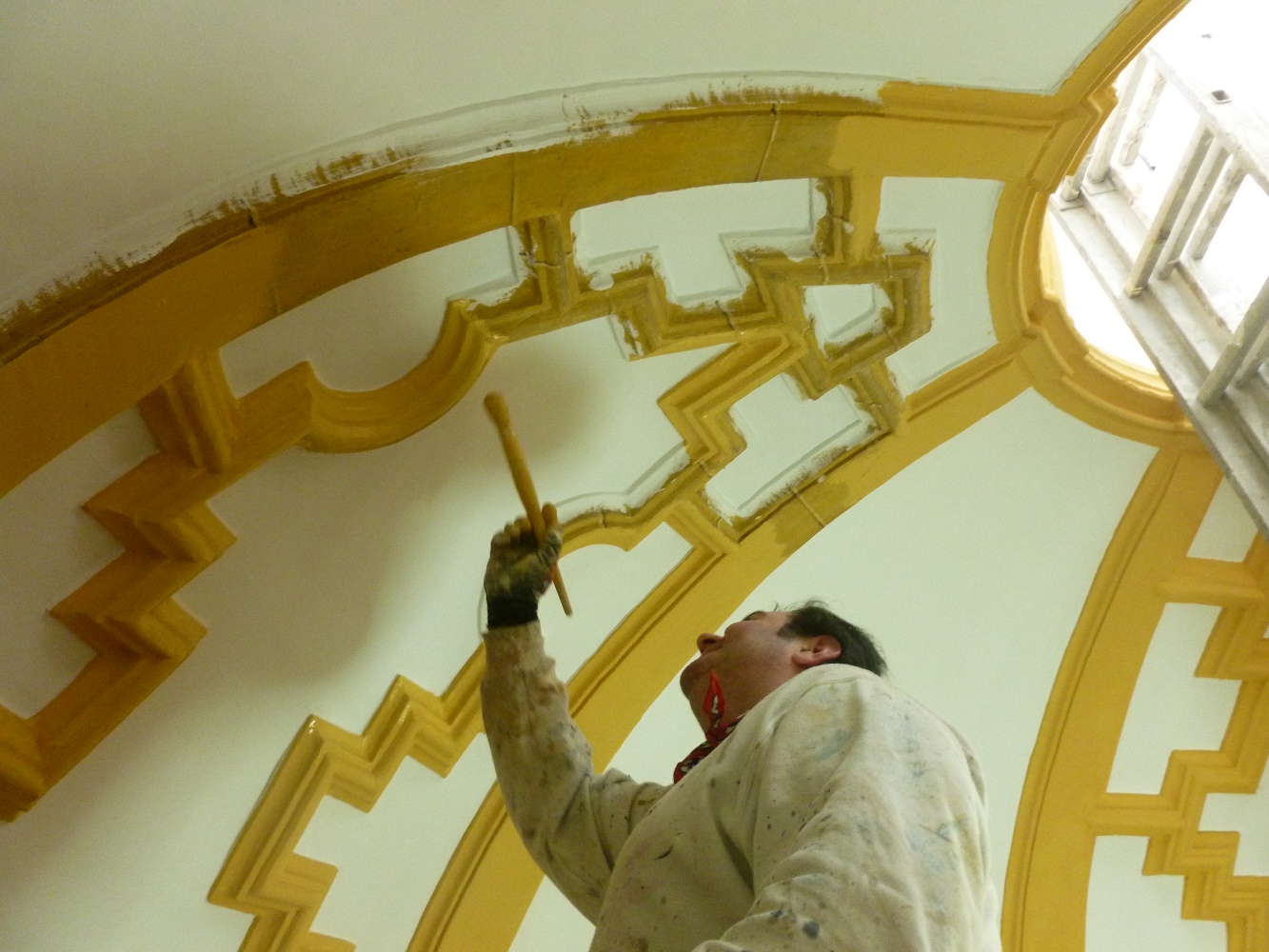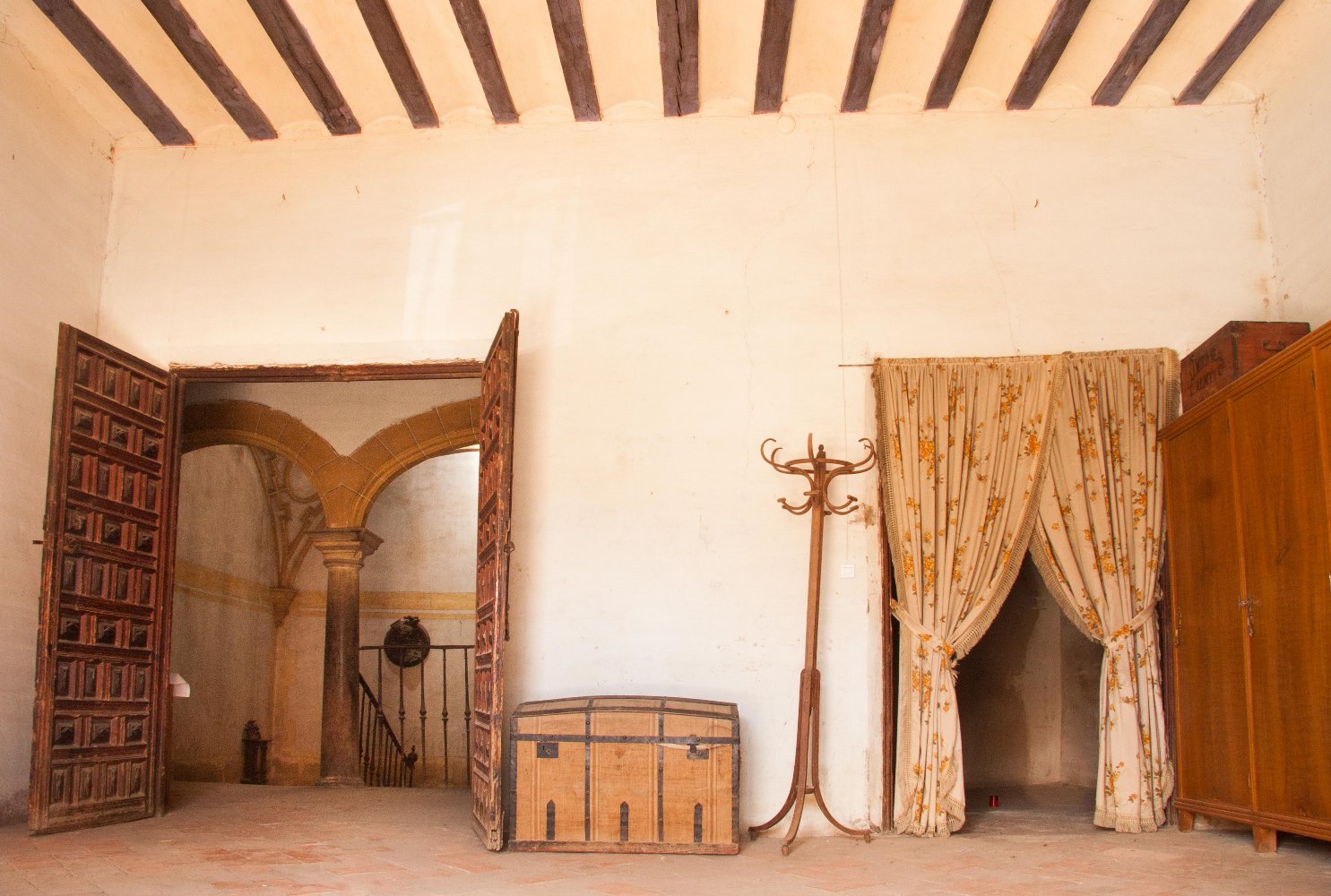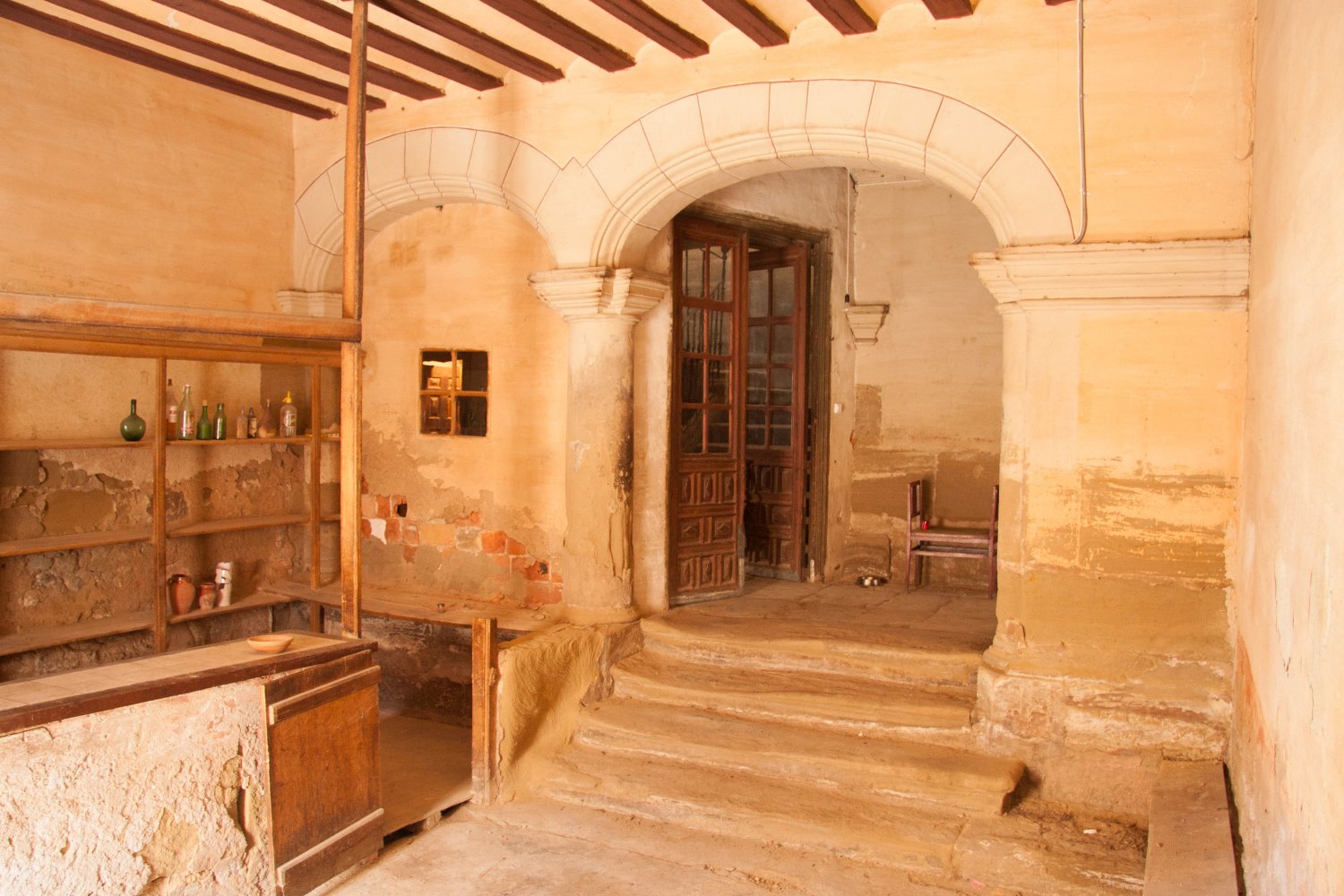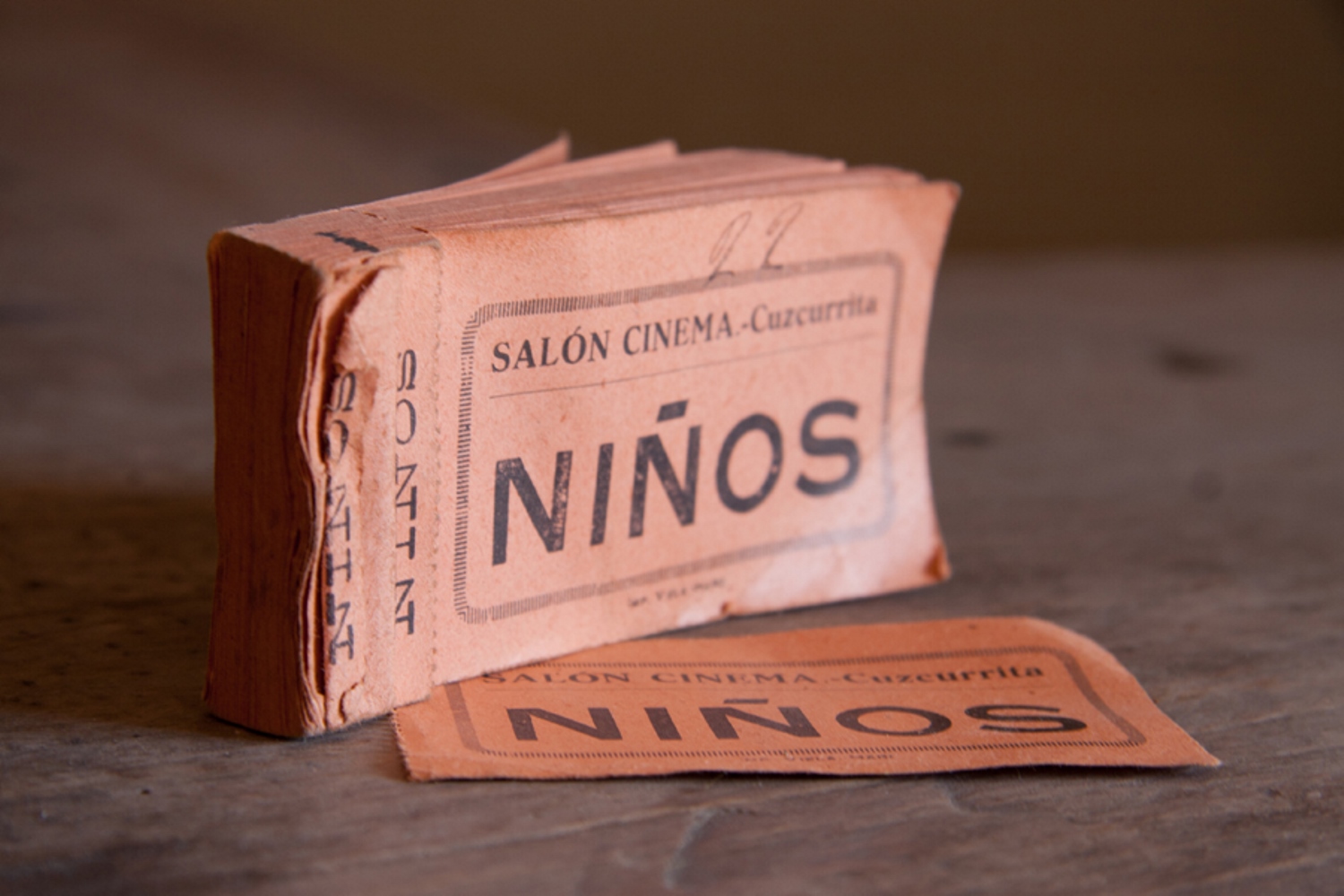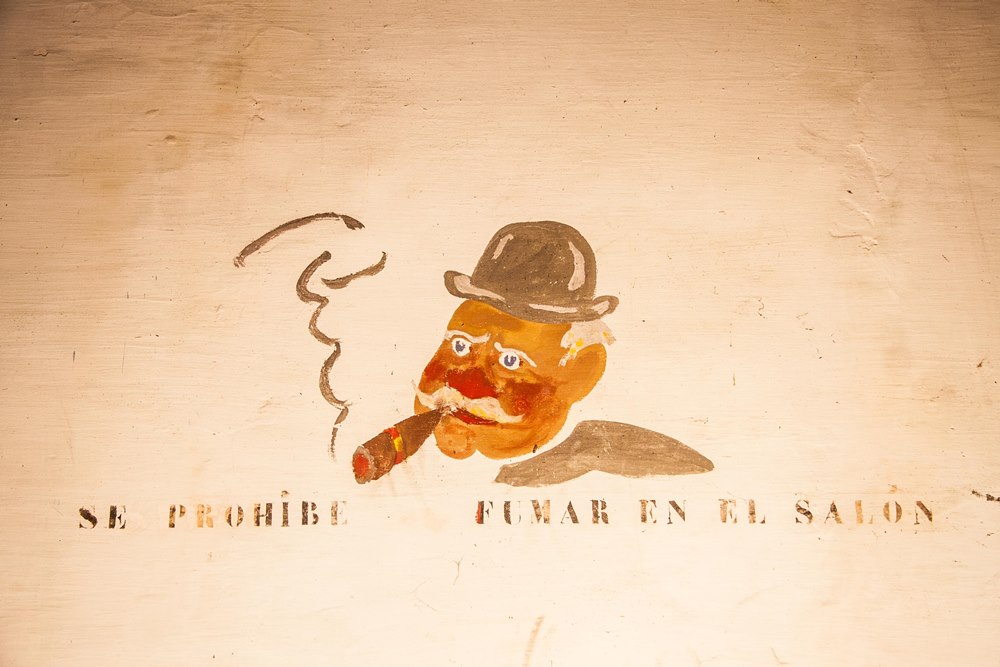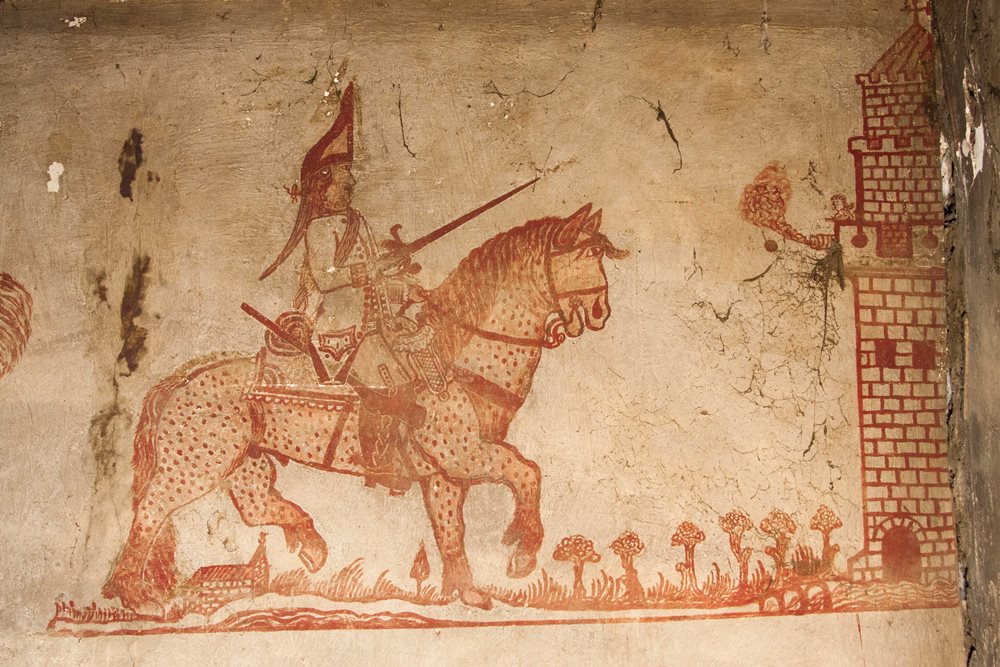 400 YEARS OF EXPERIENCES AND SENSATIONS
400 YEARS OF EXPERIENCES AND SENSATIONS
The history of Hotel Teatrisso is a tribute to our culture, our way of understanding life, and savoring the small moments. Our palace, your home, is a building over 400 years old. A baroque mansion built between the 16th and 17th centuries, whose walls have witnessed the adventures of nobles and gentlemen, the Salazar family, and their friendship with Melchor de Jovellanos.

Teatrisso is about experiences and sensations. It is architecture and beauty: a unique elliptical dome in the civil architecture of La Rioja, arched doorways, a restored courtyard, an underground cellar, and countless details and hidden corners. But above all, Teatrisso is hedonism: it is today, and it always has been.

A palace that has been a cinema, a theater, and a ballroom. Where art and culture were lived and enjoyed. Where a white sheet served as a screen to watch silent black and white movies, and where a barrel organ provided the soundtrack for the first Charleston dance in the region.
Every stone, every arch, and every window tells a story. The story of a hotel born on a unique stage, a driving force of culture and art in La Rioja, which, while respecting its past, seeks to continue its path and write new narratives within its walls. All of this, with added ingredients to make this story even more delicate, refined, and full of nuances: we are art, history, and hedonism, but we are also gastronomy, wine, hospitality, and comfort.

YOUR HOSTS
The best way to honor this history is by taking care of it. And for that, we, the Teatrisseros, Laura and José Ángel, will be your hosts and the guardians of the palace. For us, being a Teatrissero is a way of understanding the world and approaching life. And that means deep respect for the past and showcasing its value in the present for the enjoyment of our visitors and guests.

We are the heart that beats within Teatrisso, pumping magic, art, and that unique atmosphere through its veins. We combine the ultimate cocktail for lovers of the good life: background music whispering, fine wine, exquisite gastronomy, and experiences for your senses.
Teatrisso is the great project of our lives, and we want it to be an unforgettable memory in yours. That's why we have restored and designed every corner in a way that the palace continues to tell its story to the world: themed rooms, the luxury of small details, our love for what we do, and the pleasure of making this palace your home.

You can get to know us better every Saturday at the Teatrissera Night. We will accompany you in an evening full of soul and magic, with a guided tour of our palace, a wine tasting in our cellar, a paired dinner, and much more, all in the most special atmosphere of La Rioja Alta.